Description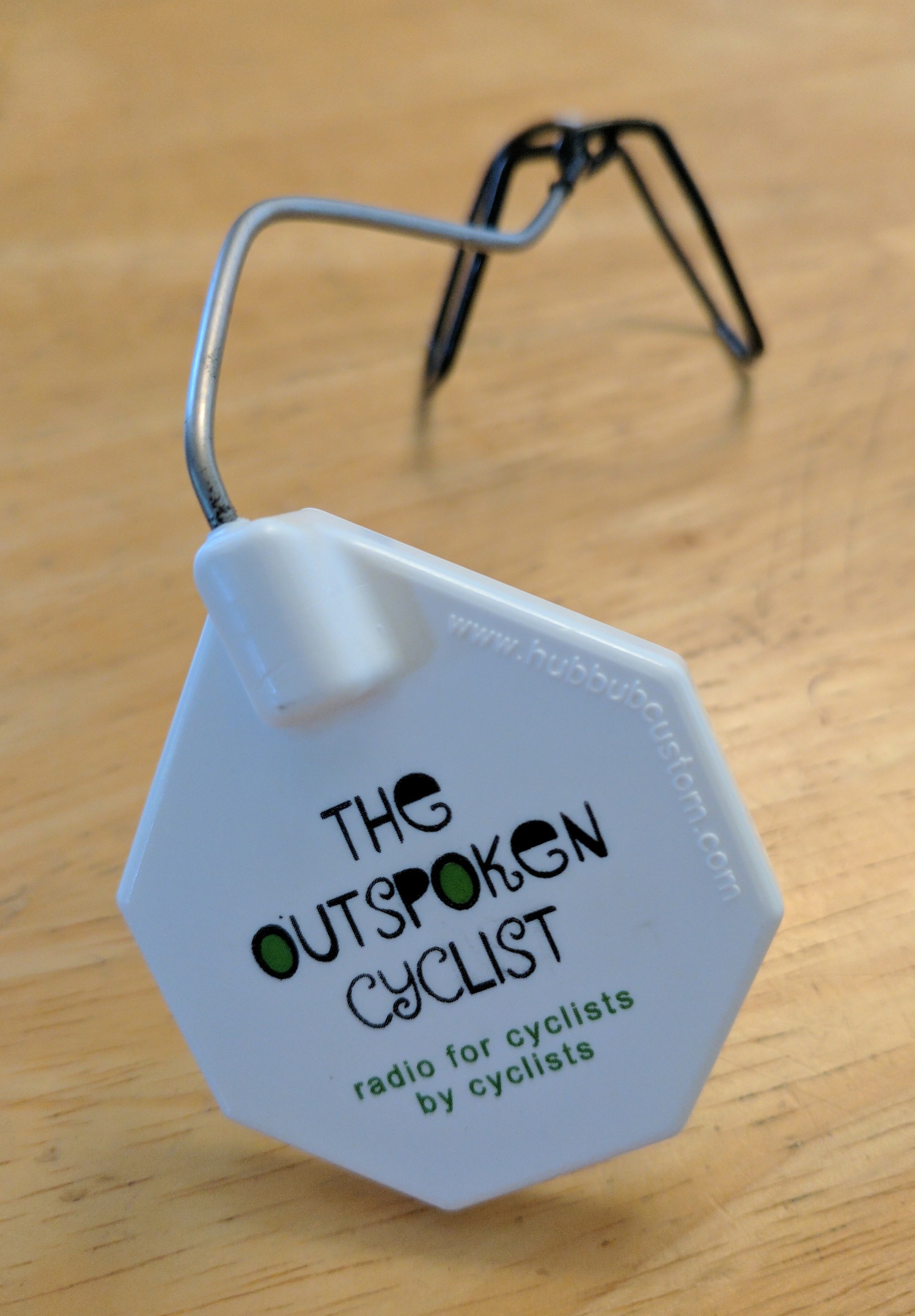 If you listen to the show, you know how important safety is to me; and, I believe a mirror is one of the best safety measures you can take.  That's why, 7 years ago, Brian and I designed a helmet mirror to replace one that we were buying from someone else here in Ohio.
Over the years, we've tweaked it and improved it and we believe it's the best helmet mirror on the market.  All materials are sourced here in Ohio.  We hand assemble each mirror, inspect it, clean it, pack it, and ship it to you.
The glass is real mirror, the wire is stainless steel.  It fits most helmets.  And, it's guaranteed for 5 years – unconditionally.
We have a simple installation video – although there is an explanation in the packaging too!
Shipping is free!