Podcast: Play in new window | Download
Subscribe: RSS
Guests: Joe Lindsey; Dennis Markatos-Soriano
On our last podcast, Caley Fretz, editor-in-chief of the new Escape Collective cycling website, was talking about the then imminent launch of the project and how some of the best journalists would be going in-depth to bring the cycling stories and information subscribers wanted.
Well, Escape DID go live this week and met its initial goal(s) so that they could indeed sign some of the best journalists, photographers, editors, and developers in the business.
This episode of the show features one of these great journalists.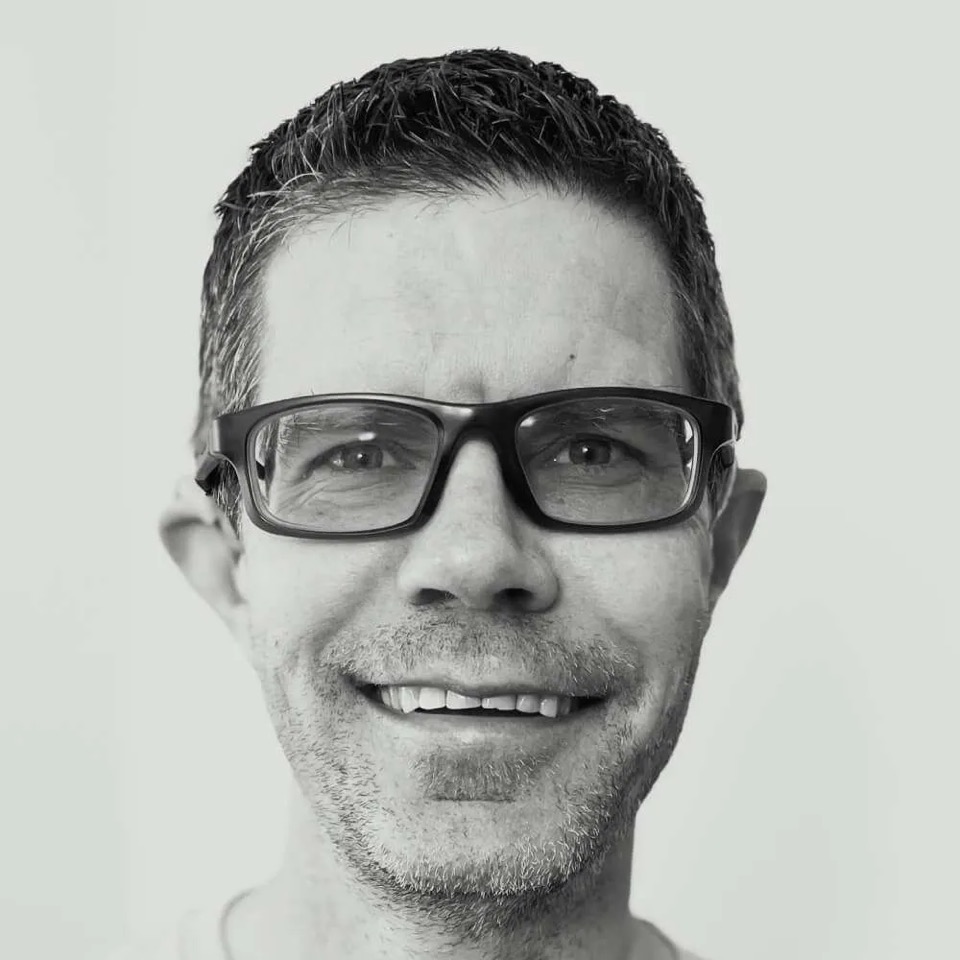 When we spoke, Joe Lindsey, who has been on the show in the past and who does some amazing reporting as you will hear in a moment, alluded to what was coming next for him and, sho' 'nuf – he's the new Senior Editor at Escape Collective and I think it's a match made in cycling heaven.
Today's conversation with Joe is the result of some extensive research and reporting.
I don't know what you think or believe about autonomous vehicles –  AKA self-driving cars –  or some of the functions that might no longer need a human to make decisions – but, I think you will find my conversation with investigative journalist Joe Lindsey fascinating!
In his March 1st article for Bicycling Magazine titled "Self-Driving Cars Won't Save Us Any Time Soon", Joe Lindsey goes into great detail to explain why that is so.
In our conversation, he breaks down the range of autonomous vehicle categories, what is – or perhaps more appropriately what is NOT happening with legislation, and why humans are still better than AI in a lot of ways.
After our break, I check in with Dennis Markatos-Soriano, the executive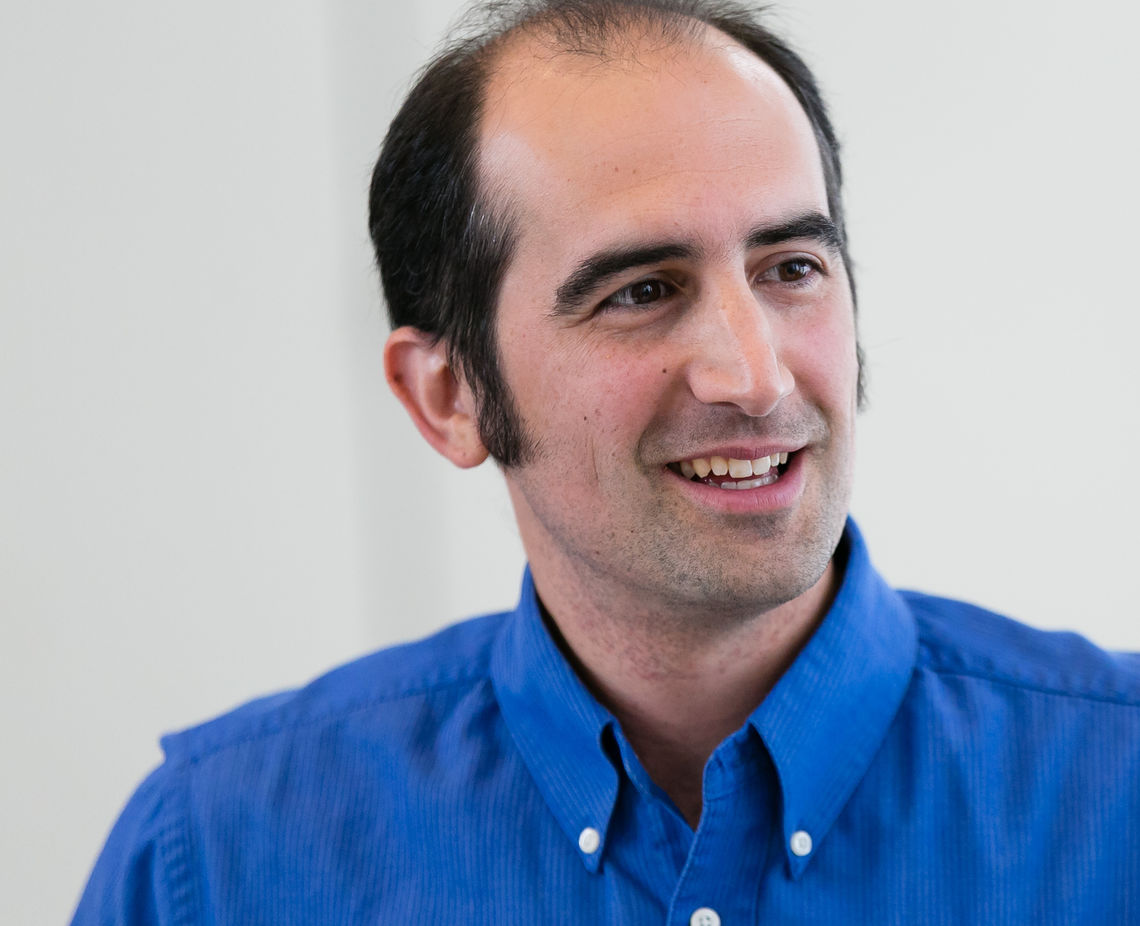 director of the East Coast Greenway.  As many of you know, I am a member of the Greenway's advisory board and I'm always pleased to be able to relay what's happening with funding, projects, and great stories from the Greenway's paths and  trails.
With more than 1,000 completed miles of the 3,000 planned miles of the Maine to Florida ECG, it's time to check in with executive director Dennis Markatos-Soriano to wrap up 2022 and dive into what's happening in 2023 – and it's a lot!

With a new initiative, Greenways For All, Dennis gives up some insight into the difference between – yes we want to make consequential changes for safer and better walking a biking – and what might be holding us back from seeing it happen.
Check out greenwaysforall.org and greenway.org for all the information about the East Coast Greenway and how you can get involved.
Next time on TOC, I speak with Paul Tolme from the Cascade Cycling Club in Seattle.  With over 10,000 members, this state-wide club isn't fooling around when it comes to offering programs, rides, and legislative opportunities for better biking in Washington State.
We also check in with our NYC ear-to-the-ground biking and sustainability guru John Surico.