Podcast: Play in new window | Download
Subscribe: RSS
Guests: Richard Schwinn; Sergio Bravo
EOS – End of summer… and what a strange summer it has been, especially when we look at what Mother Nature threw at us.
But we still want to feel a sense of normalcy and so, today I welcome two guests to the show.
First up is a name that is synonymous with bicycles – I would venture to say that no one who listens to this podcast doesn't know the name OR hasn't had a bicycle with that name on the downtube at some point in his or her life.
And after a lifetime of living and breathing bicycles, Richard Schwinn has decided it's time to retire and at the end of June, his Waterford Precision Cycles stopped taking new orders and prepared to close the business – which he did the following month.
Richard and I have been friends and business colleagues for decades. I am always interested in what he has to say and how he thinks about things and today, he shares his thoughts about his decision to retire and close Waterford, who – if anyone – might fill the gap in what was a unique place in the custom bicycle business, and what the future might look like, including his ideas on eBike and what he calls "electronification."
I made him promise to speak with me as soon as he and his wife returned from a well-deserved vacation and today, he fulfills that promise.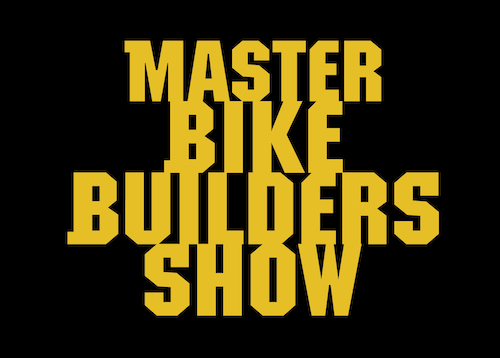 Then, I speak with Sergio Bravo, the producer of the Master Bike Builder's Show that will take place September 16-17th in Bentonville, Arkansas.
With the absence of shows such as NAHBS and the NE Bike Builder's Show, some regional options are beginning to fill the void and today, we speak with Sergio Bravo who decided that it might just time for a new Bike Builder's Show.
The MBBS will take place September 16 and 17th Bentonville, Arkansas and Sergio is going to tell us all about it.
Here is a written transcript of the show. August 24_Transcript