Podcast: Play in new window | Download
Subscribe: RSS
Guests: Leah Missbach Day; Mike Lessard; Dan De Vise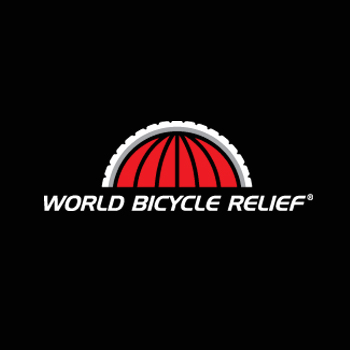 Leah Missbach Day is the co-founder of World Bicycle Relief and shares how the organization is adjusting to a new normal and finding ways to not only do what they have always done; but to expand and flourish.
Over the years, we have talked about how a bicycle can change a life – making it easier to travel for work or school or to deliver life saving healthcare.
We've talked about how having a bicycle empowers people in countries with little besides what they can grow or make on their own.
But, how has a worldwide pandemic affected not only the ability to do all these things, but also the organization that has been providing the bikes for over 15 years.
Then, Adventure Cycling Association's Tours Director Mike Lessard fills us in on some new tours for

2021.
As with most companies that offer bicycle touring, AC had to curtail and for the most part cancel the 2020 season.  But, armed with some new protocols and looking at what people might be able to do going forward into 2021, AC is offering Long Weekend Tours – just 4 days.  Already booking and, in some cases, already filled, these tours promise to get us back out on our bikes in a safe and fun way.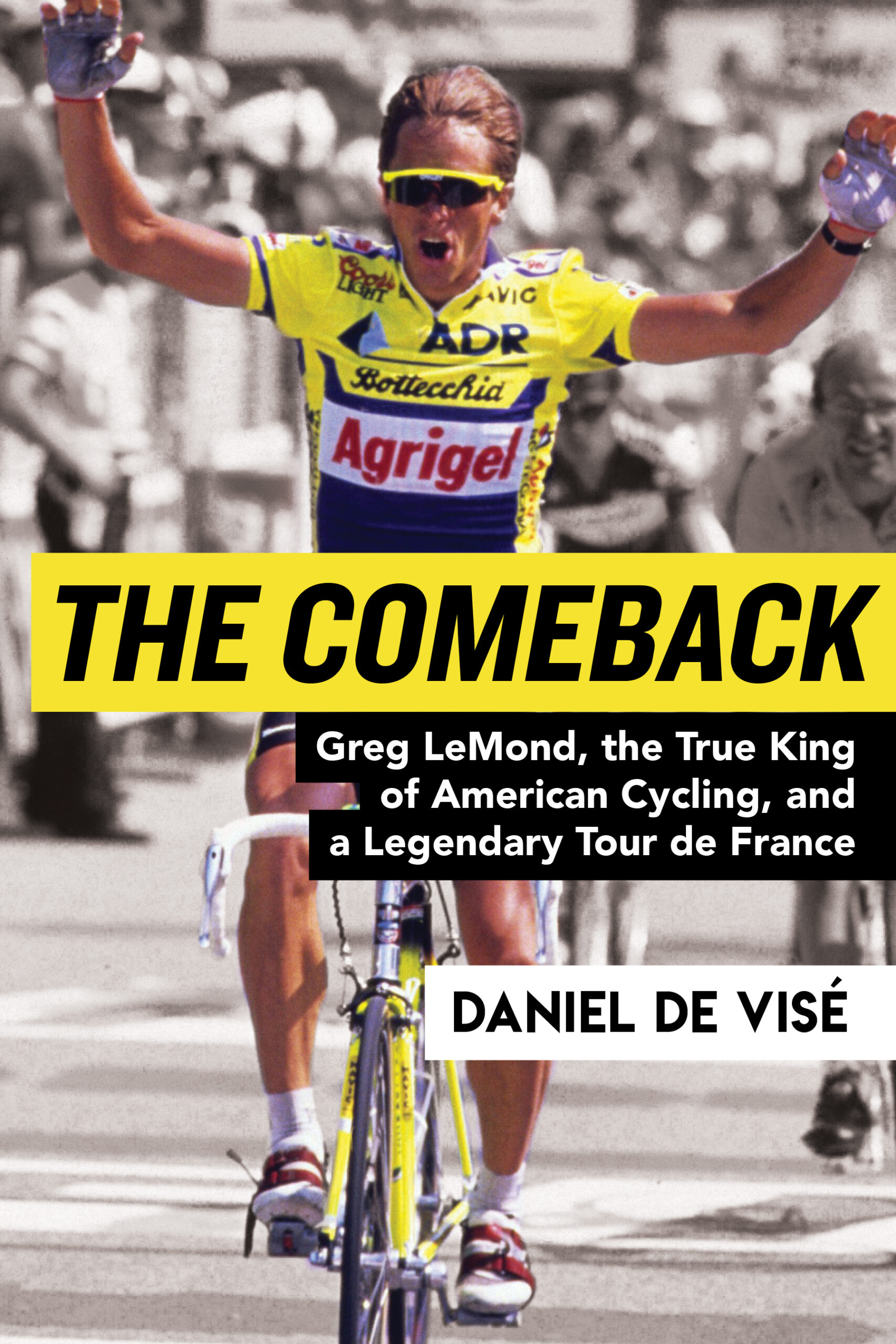 Lastly,  Dan De Vise, the author of The Comeback – Greg LeMond, the True King of American Cycling, and a Legenday Tour de France, is back to give us an update on the Congressional Gold Medal we spoke about in September, 2019.
At that time, the bill had been introduced by Congressman Mike Thompson (D-Ca) to and passed the House of Representatives and was on its way to the Senate.   Last week, the law passed and Greg LeMond WILL be a Congressional Gold Medal honoree.