Podcast: Play in new window | Download
Subscribe: RSS
GUESTS: Mike Kone; Emily Thornton; Sergio Bravo
It's amazing that just a few months ago I was wondering where I would get fresh material for the podcast and now, I can barely keep up with all the news, events, legislation, and people who are doing amazing things!

Today, it's a three-fer!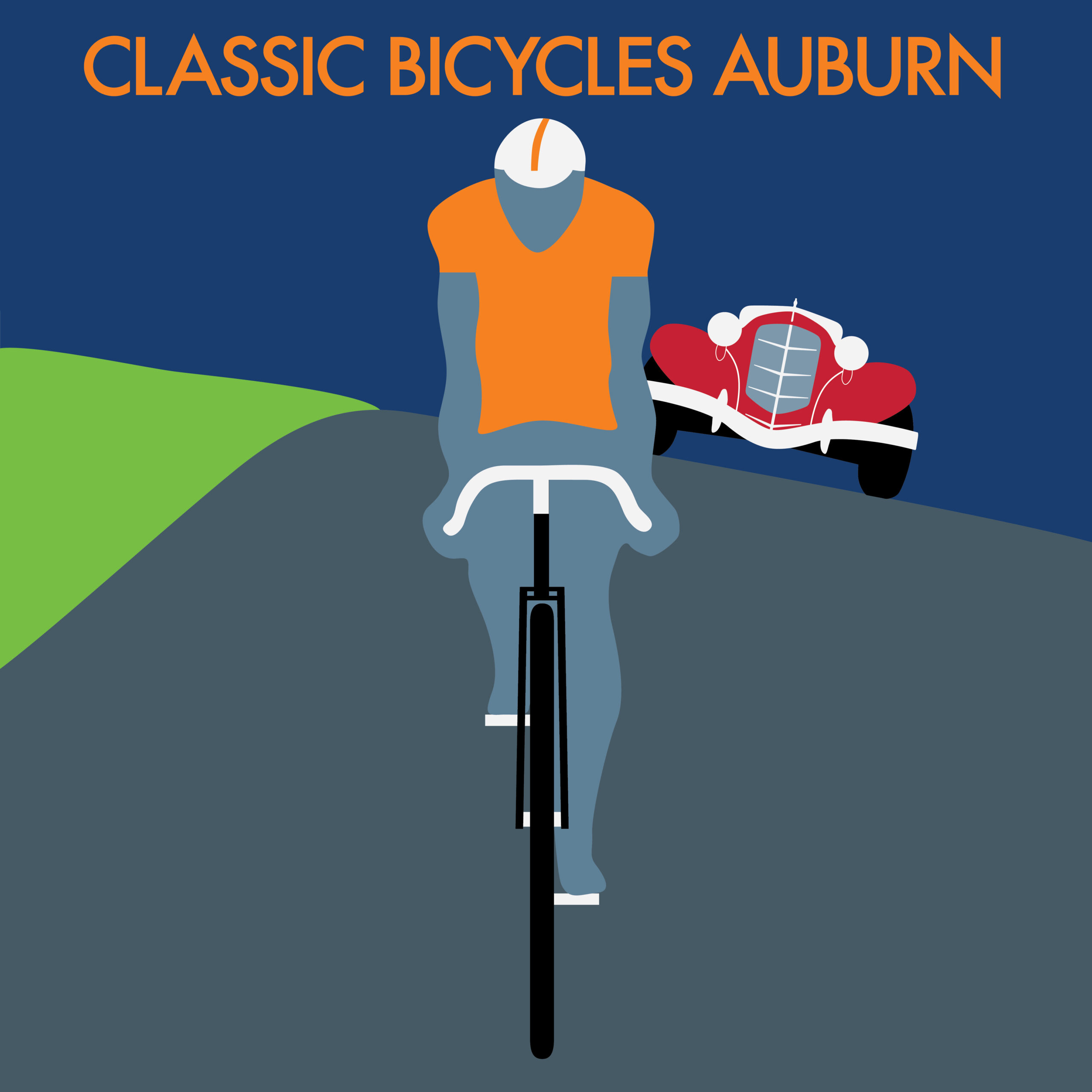 We mentioned Classic Bicycles Auburn on the last episode and, I wanted to get more information for you as it's coming up soon.

Mike Kone, the producer of the show, joins me to talk about the venue – an art deco hall in the Cord Duesenberg Museum in Auburn, Indiana – the seminars – with people like frame builders Stephen Bilenky and Doug Fattic – and even a gentleman who does classic car restoration – who will be speaking about the process and how it relates to bicycles.  There are rides, a swap meet, and more.

If you live in a city with at least 500,000 people, you would have been

considered for the Arris Composites' America's Best Biking Cities list.  I know you're wondering who landed where… here's Arris' spokesperson, Emily Thornton to fill us in.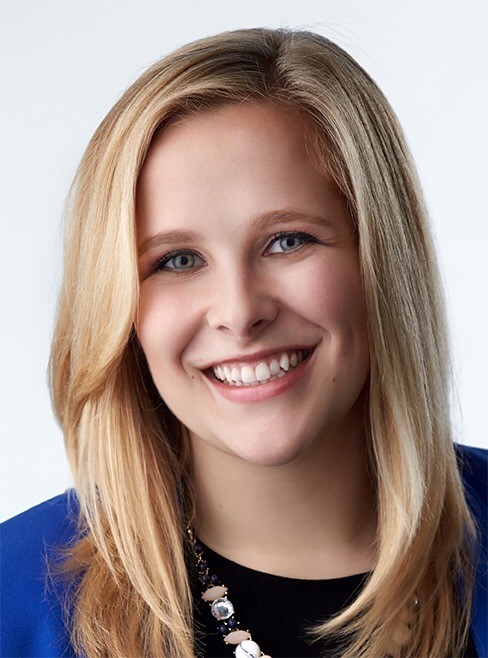 Emily Thornton is the spokesperson on behalf of Arris Composites.  The company sounds like a really interesting place to work – except I'm not looking for another job!  Anyway, you can check out the list of American's Best Biking Cities at arriscomposites.com/best-biking-cities/


September 6th through the 9th there is a new bicycle gathering in Bentonville,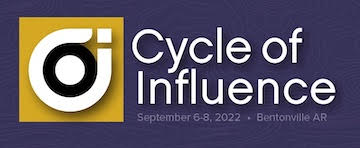 Arkansas.  Cycle of Influence is the creation of Sergio Bravo and he's put together a concept that should result in some innovative and ready-to-implement ideas for bike shops, advocates, and as he says "anyone who wants to see success for the bike industry."

That would be most of us!