Podcast: Play in new window | Download
Subscribe: RSS
Guests: Wayne Stetina; Jacob Van Sickle

As promised the last time we spoke with him, Wayne Stetina, SRAM's senior field guide, is back to school us on the new SRAM Eagle Transmission system.  In fact, you might want to take some notes.

From learning about cassette mapping to the simple installation of the chain, Wayne gives us the details in a clear and precise manner.

The result though is in the riding and according to Wayne, the harder you pedal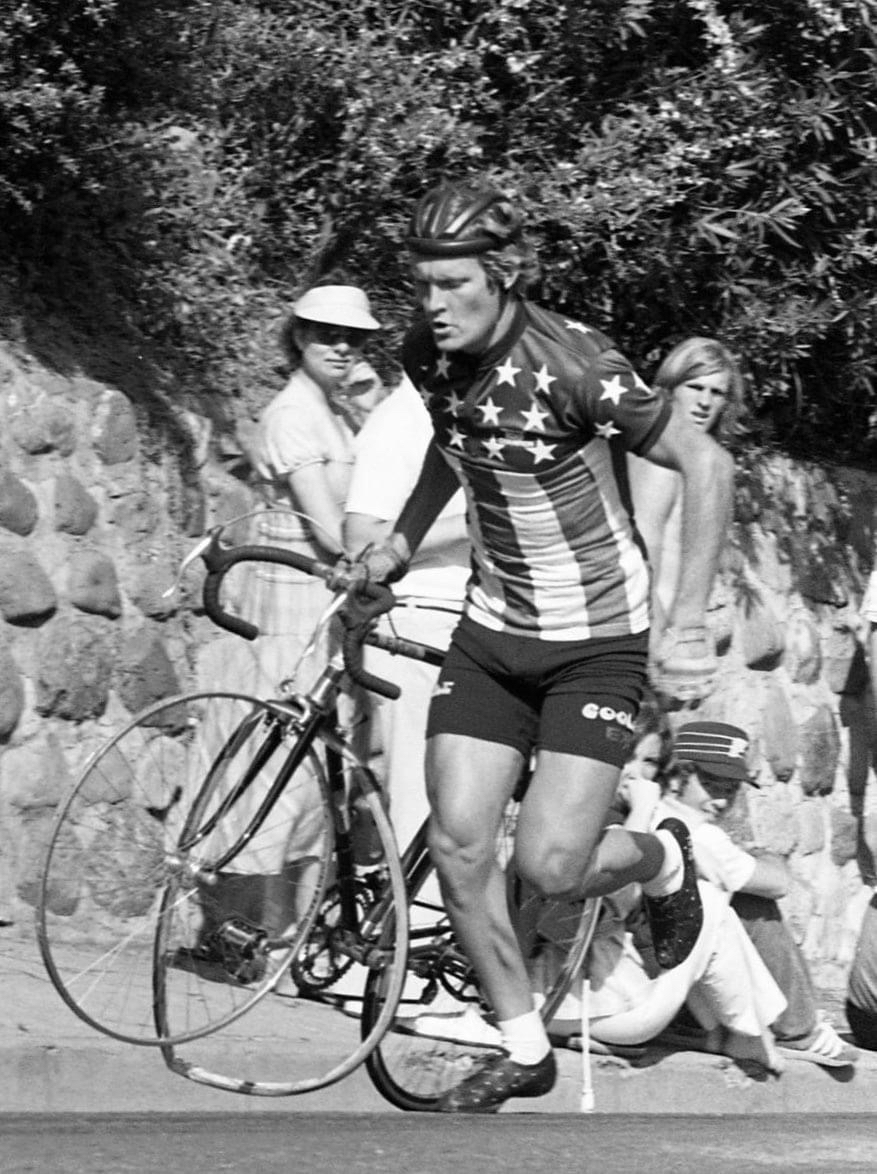 this new system, the easier it shifts.

I really appreciate Wayne's thoroughness in explaining the new system.  For more information about SRAM's new Eagle Transmission you can log on to SRAM.com OR… better still, go to your LBS and ask to try one!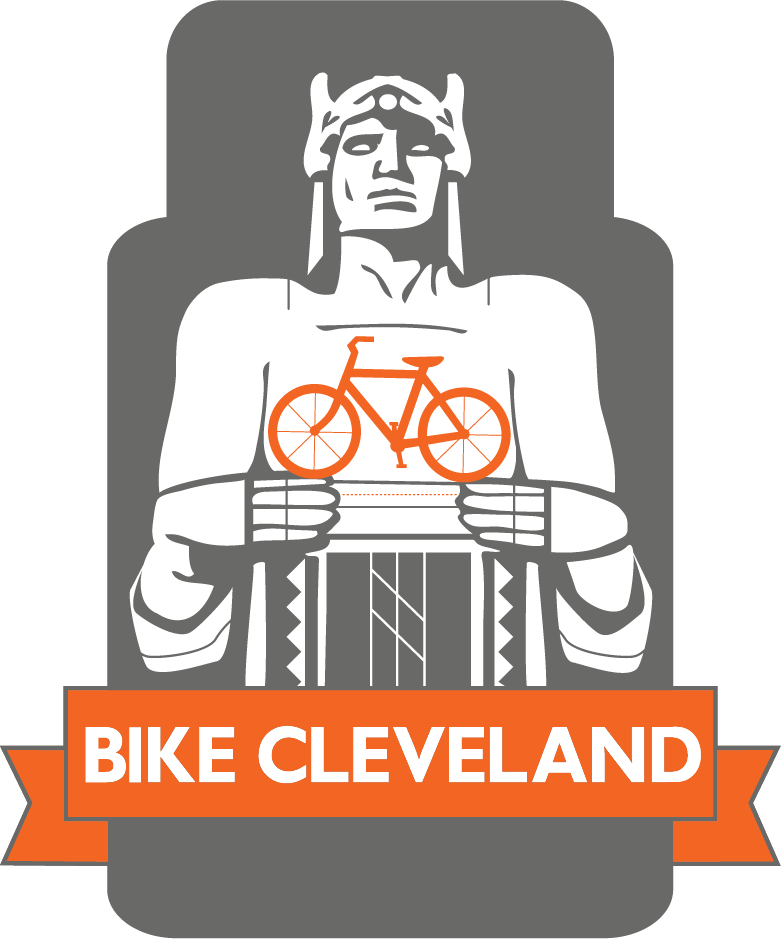 In the second half of the show, we welcome back Bike Cleveland's executive director, Jacob Van Sickle.

Fresh from the National Bike Summit, Jacob fills us in on this year's legislative asks including the tax credit for eBikes, and catches us up on what has and is about to happen in NE Ohio to improve biking and walking.

When I think back – decades really – to when I first heard about the Ohio and Erie Canal Towpath project, it barely registered because it seemed so far away.  Yet, here we are! The Towpath project is finished – all the way into downtown Cleveland.

This podcast is dropping just before the April 22nd Celebrate Trails Day community bike ride with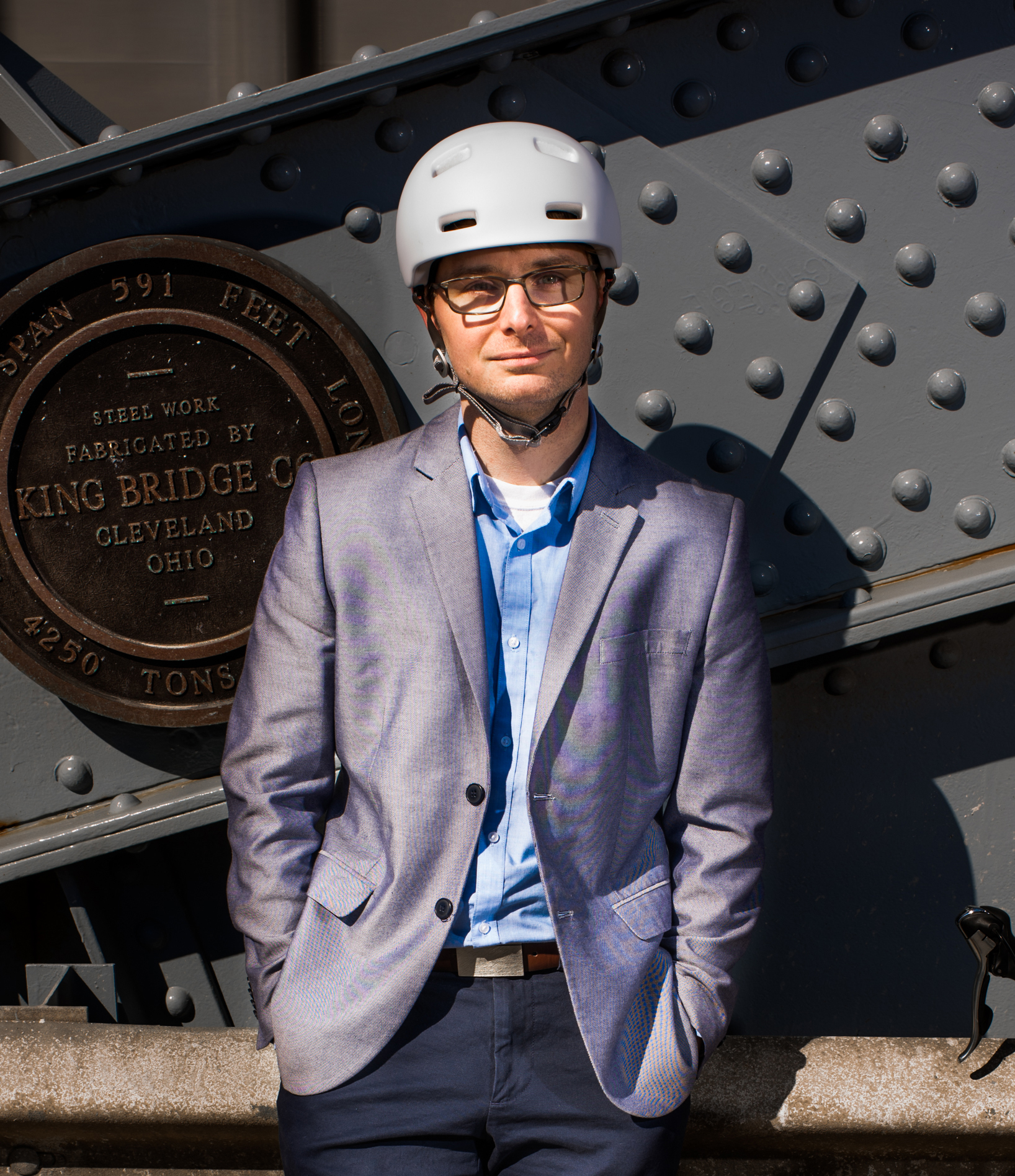 Cleveland's Mayor Justin Bibb and County Executive, Chris Ronayne.  You can join them on Saturday at Merwyn's in the Flats for a fun afternoon – and you can let them know what YOU want to see for better and safer biking and walking in NE Ohio.