Podcast: Play in new window | Download
Subscribe: RSS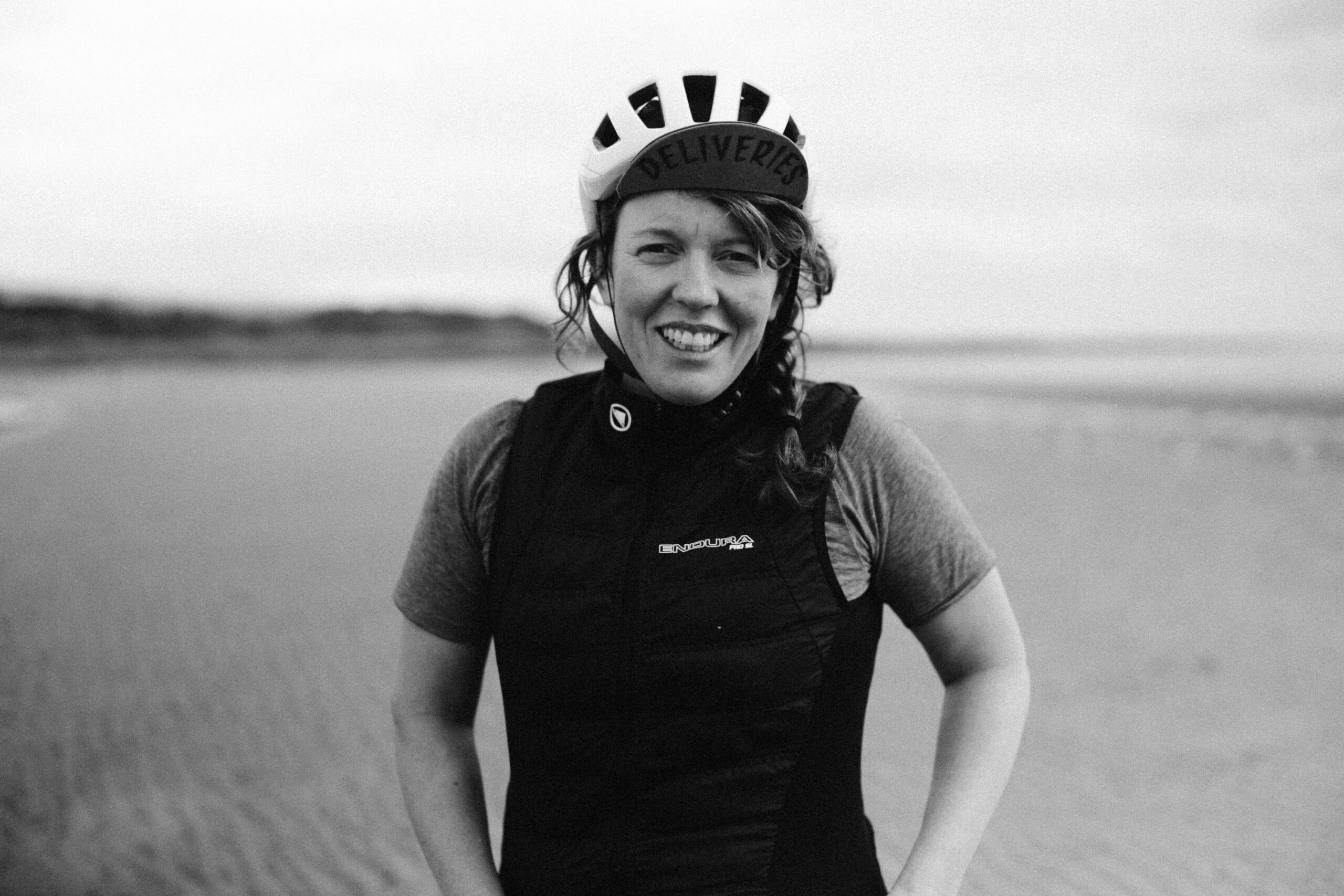 In my last podcast, I mentioned my guest – Jenny Graham. In 2018, she embarked upon and completed a round-the-world trip by bicycle.
This, however, was not just ANY trip – THIS was a Guinness World Record attempt and break the record she did – by 110 days!
Her story – from start to finish – is detailed in her new book, Coffee First, Then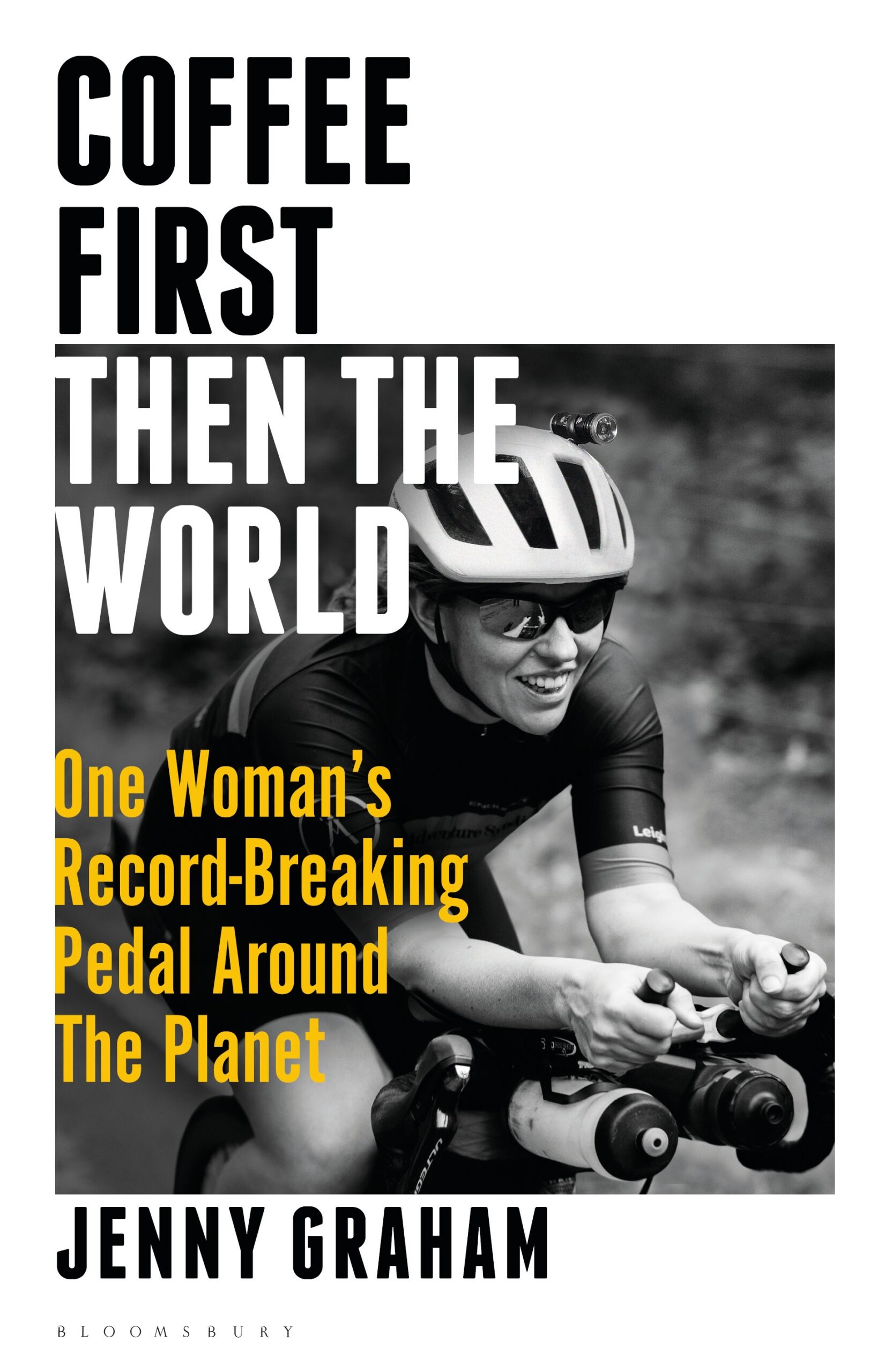 the World, which was just released in the States on June 13th.
Her telling of her story is extraordinary – the story itself is extraordinary – and our conversation is soooo much fun.
From the custom Shand Bicycle to her zip-bottom Endura bibs, Jenny doesn't leave anything out of her story.
We talk about her wardrobe because, during her ride, she experienced all the seasons and ended up in the Southern Hemisphere in winter. We talk about her fears – like bears crossing Canada. And, we talk about how she raised the money to accomplish this amazing feat as well as what's next for her.
I did love the book and highly recommend it. You can follow Jenny on social media or check out her website jenny-graham.com.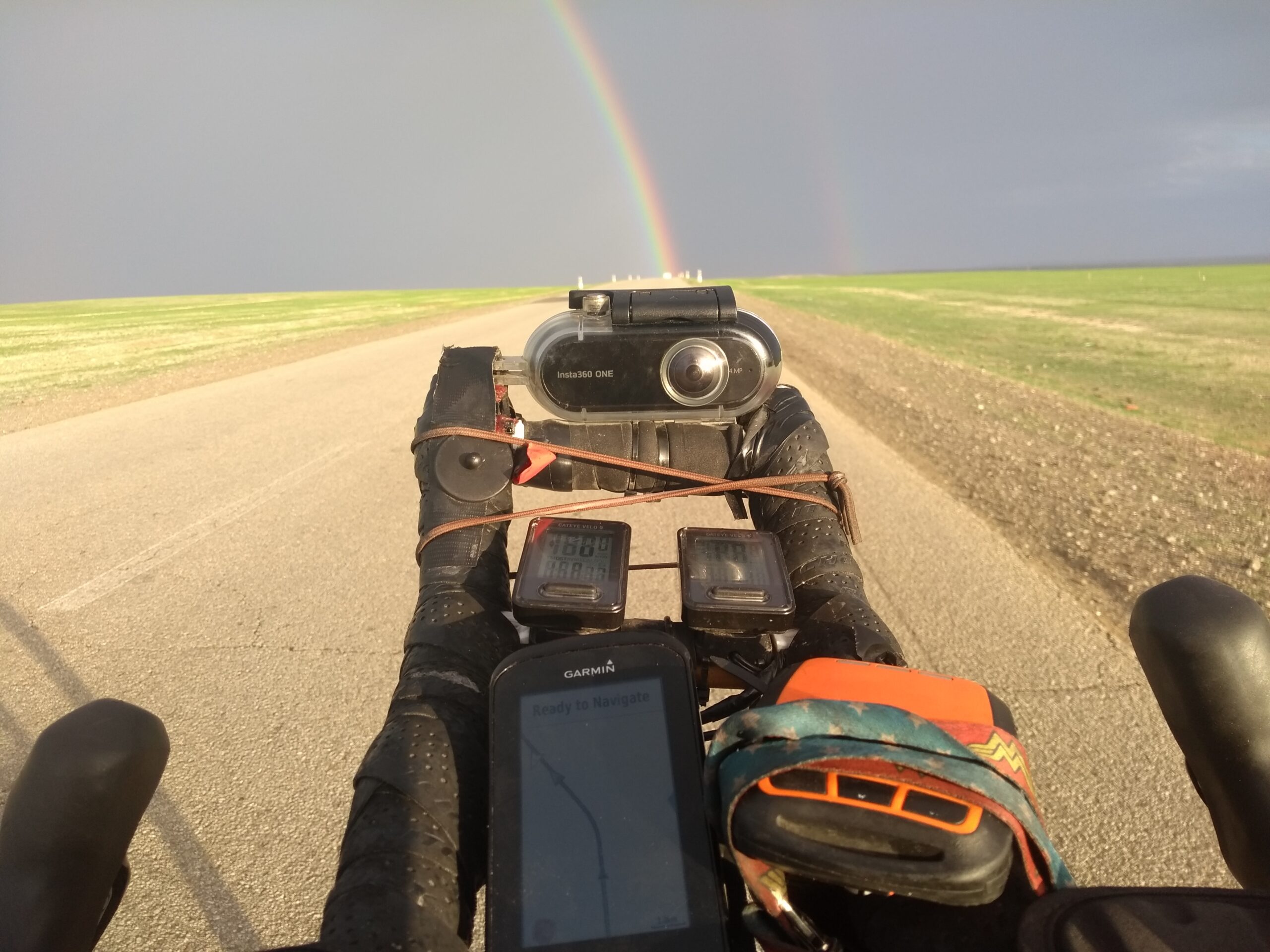 I thought you'd like to see the photo of her handlebars!
Below are links to several of the companies who helped Jenny accomplish her world record.
Shand Cycles
Endura Apparel
Apidura Bike Bags
Wheelsmith Wheelbuilders
Sinewave