Podcast: Play in new window | Download
Subscribe: RSS
Guests: Jennifer Boyd: Dave Wages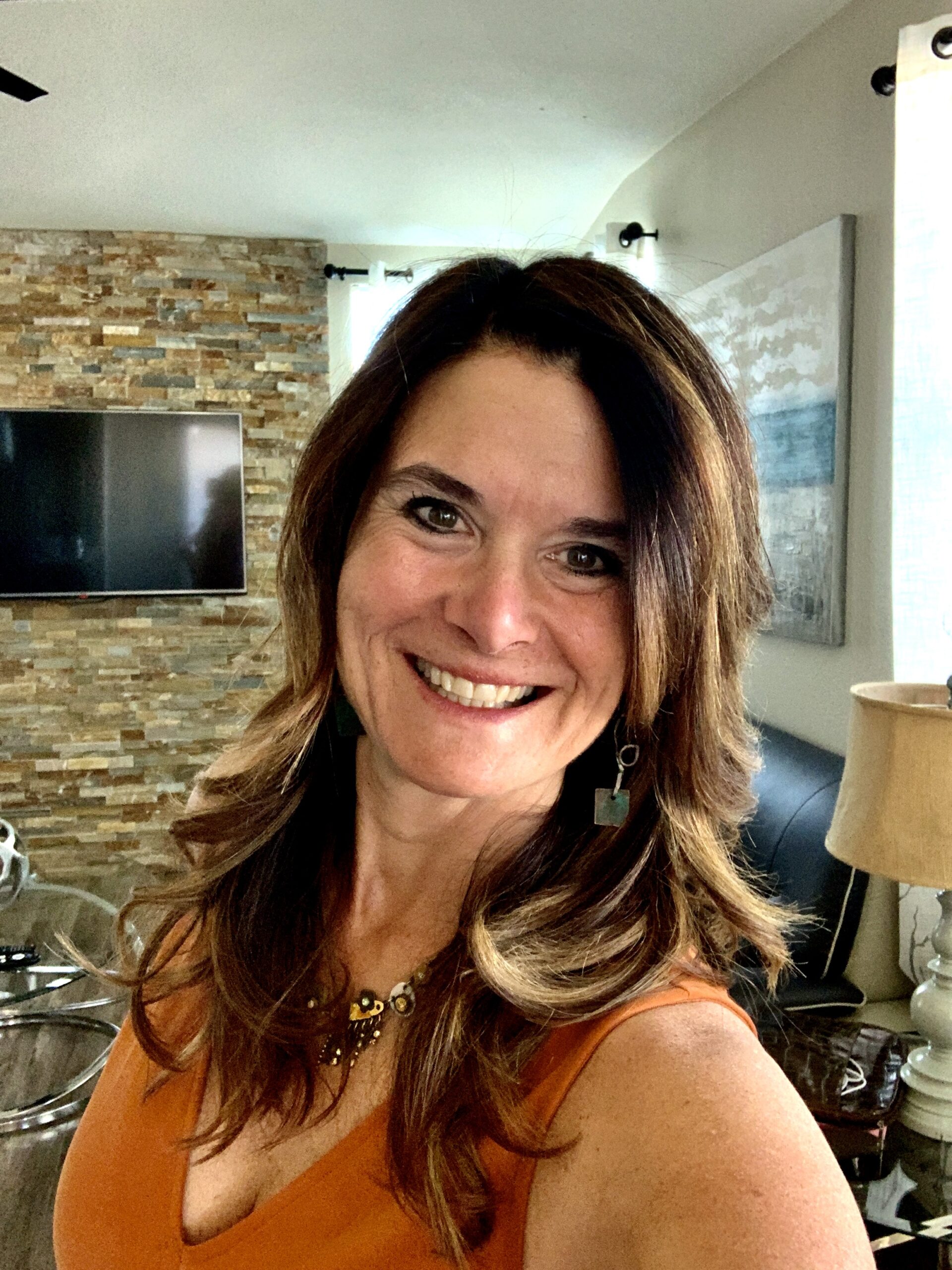 Sometimes I wonder how I ever became so lucky as to be able to have conversations with the people I do, and this episode of the show highlights two of those people.

First up is Jennifer Boyd.

Jennifer is the founder of Boyd Productions,LLC, a documentary production company that prides itself on creating films that spark curiosity, connectivity, and societal change. Her multilingual, female-led team has more than 20 years of experience in filmmaking, music, television, and journalism.

Jennifer has produced and directed more than 25 documentaries on topics ranging from climate change to gun control. Good Morning America has called her work "groundbreaking."

The doc – as she calls it –is called The Street Project. The production is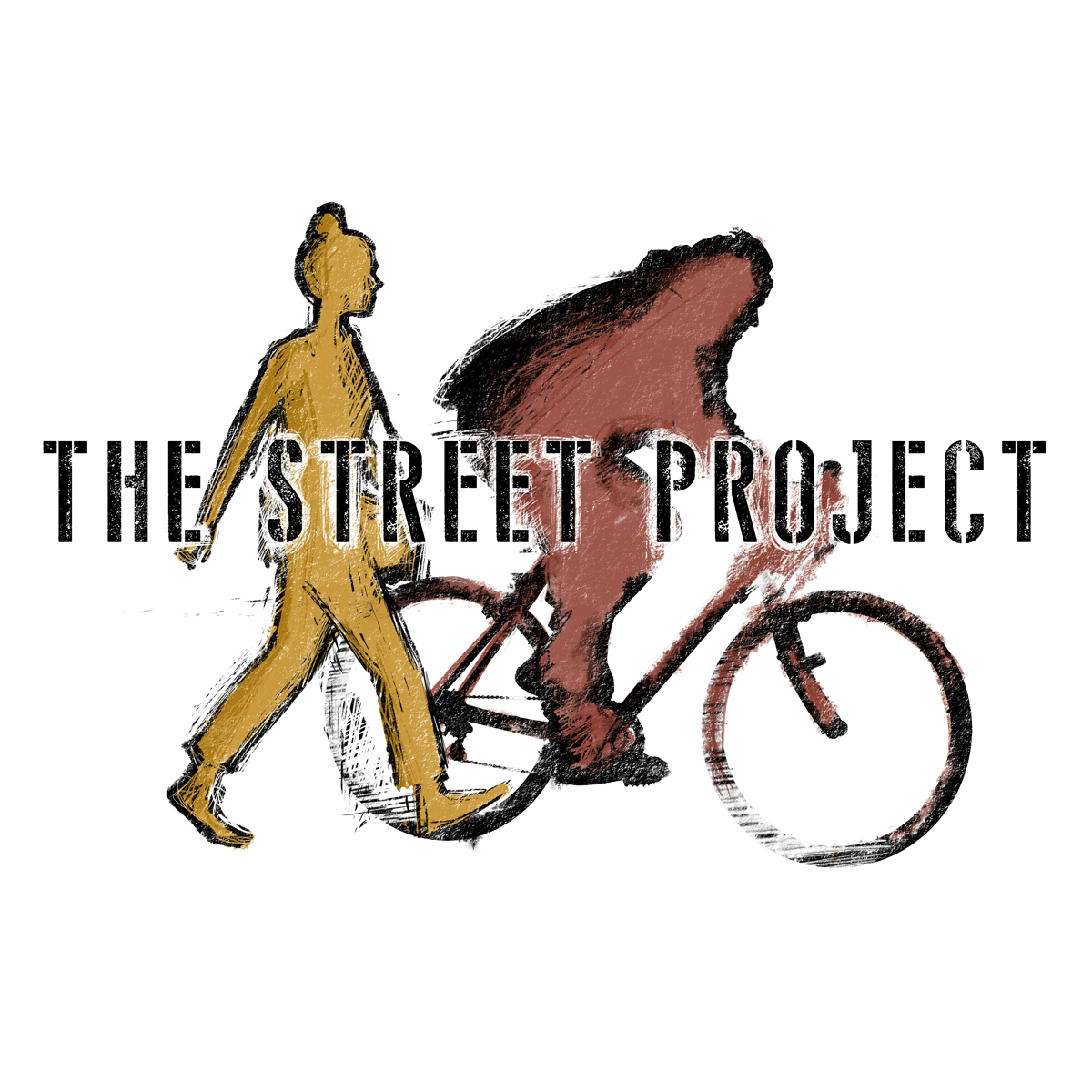 fascinating, the content relevant, and several of the people who are included in this film have been on the TOC podcast in the past.

The Street Project is a story about a massive movement across the world to reclaim our largest public spaces – namely, our streets. The film starts in NYC and looks at the issues of safety and the usage of space across the globe. With more than 40,000 cyclists or pedestrians killed across the world last year, Jennifer Boyd gives us a thorough examination of how the way we've used our public spaces and what has changed through the last ten decades.

Then, I speak with custom frame builder Dave Wages from Ellis Cycles.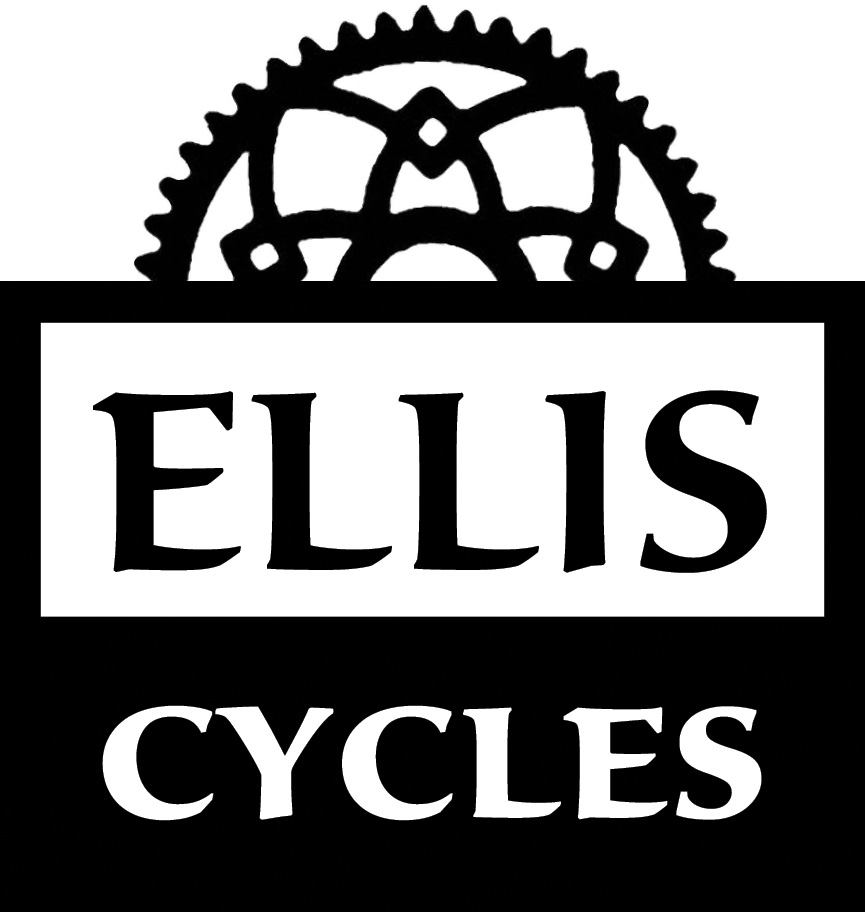 The bicycle business has its biggies – the Treks and Specialized and Canyons – and then it has the custom builders such as Richard Sachs, Peter Wiegel, and my guest today, Dave Wages.


Between those two bookends, there were companies such as Waterford Precision Bicycles and Serotta Custom Cycles. These were shops that could produce a frame-to-order within a few weeks and might have a small staff that could turn out upwards of several hundred to perhaps a thousand frames per year.

Now, those mid-sized custom shops are mostly gone. You may remember that Dave cut his frame building teeth with Serotta and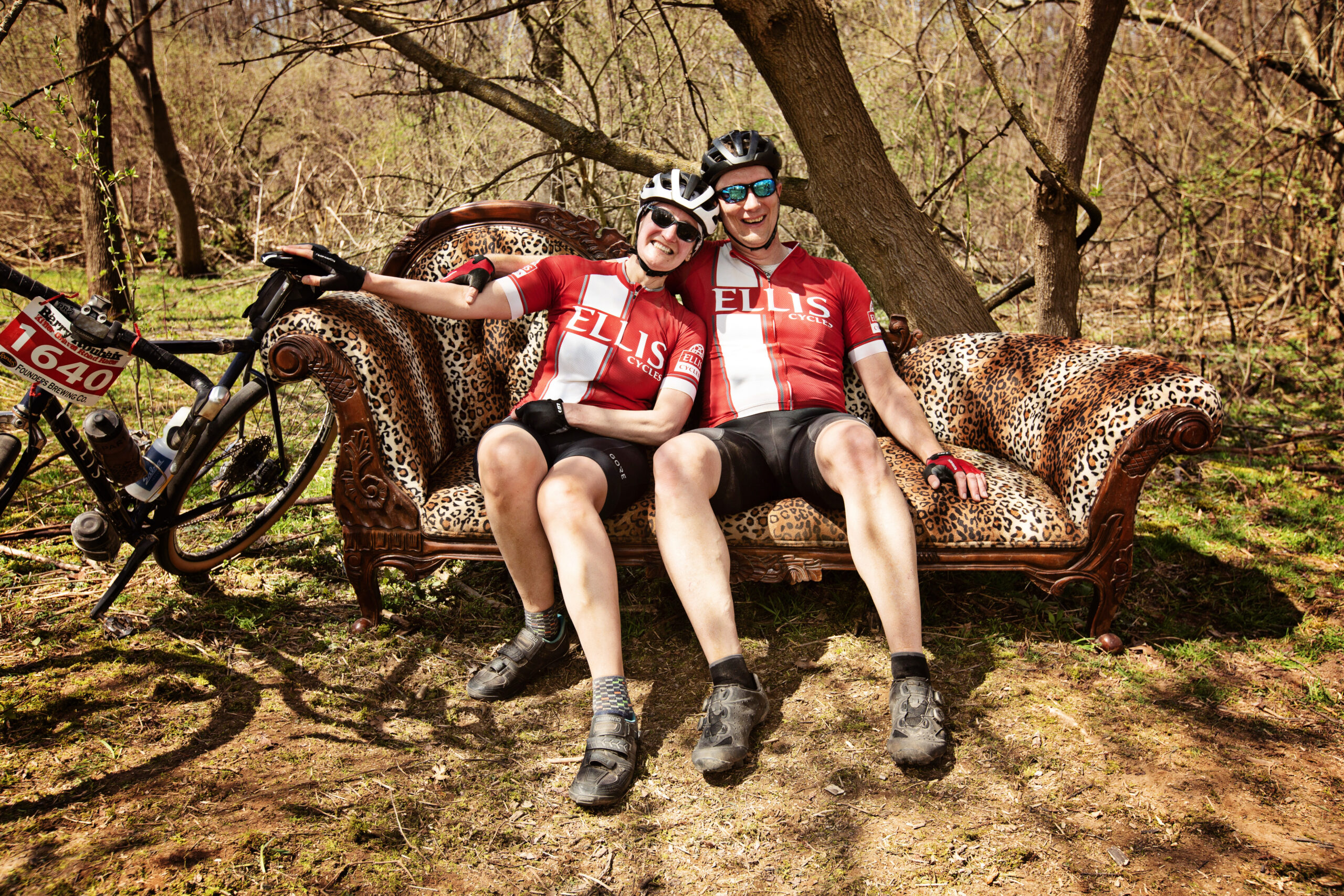 Waterford and now, both of those companies are gone.

So I wanted to know what Dave, has since gone out on his own to produce his exquisite one-of-a-kind framesets, thinks about the situation as well as what he sees going forward.

Dave's insights are spot-on and I think you'll appreciate what he has to say.