Podcast: Play in new window | Download
Subscribe: RSS
Guests: Carolyne Whelan; Daniela Gomez & Dilshod Kohlmatov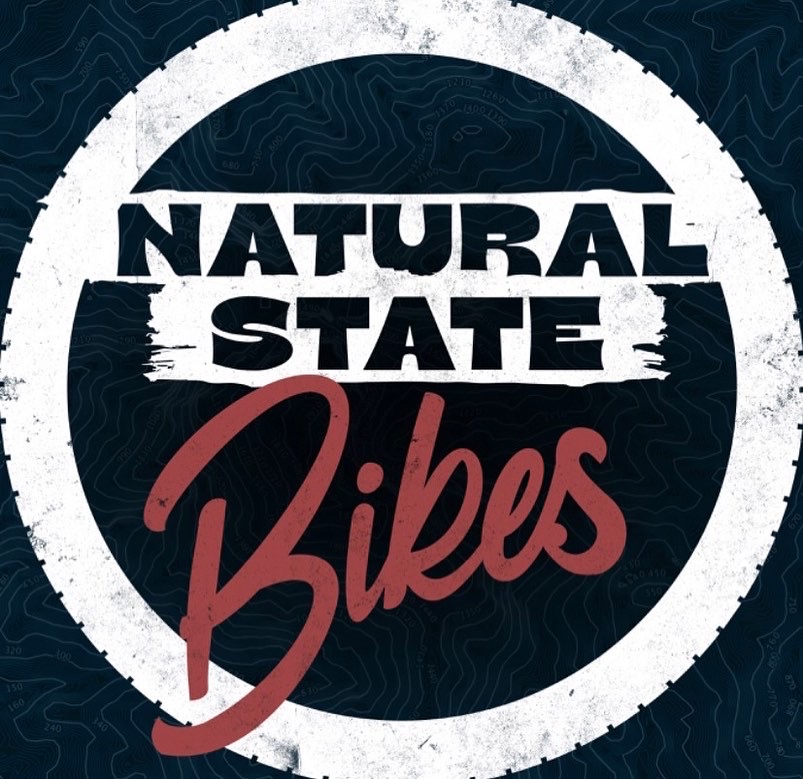 Since this is women's history month, I had the honor of being interviewed by Traci Berry, the coordinator of Northwoods Trails in Arkansas for the Natural State Bikes Podcast. We chatted for over an hour, and I really appreciated her thoughtful inquiry.
You can hear that episode as well as others highlighting some of the bike world's most interesting female voices on Spotify  or you can find it on Spotify at Natural State Bikes – women of biking.
As a journalist, I've been watching with both sadness and trepidation as editors, writers, photographers, and the very publications that have supported cycling – in all its forms – are being dismantled.
Recently it was Velo News and Cycling Tips; this week it was Road Bike Action and E-bike Action, and I think a lot of journalists in the industry are holding their collective breaths to see what shoe drops next.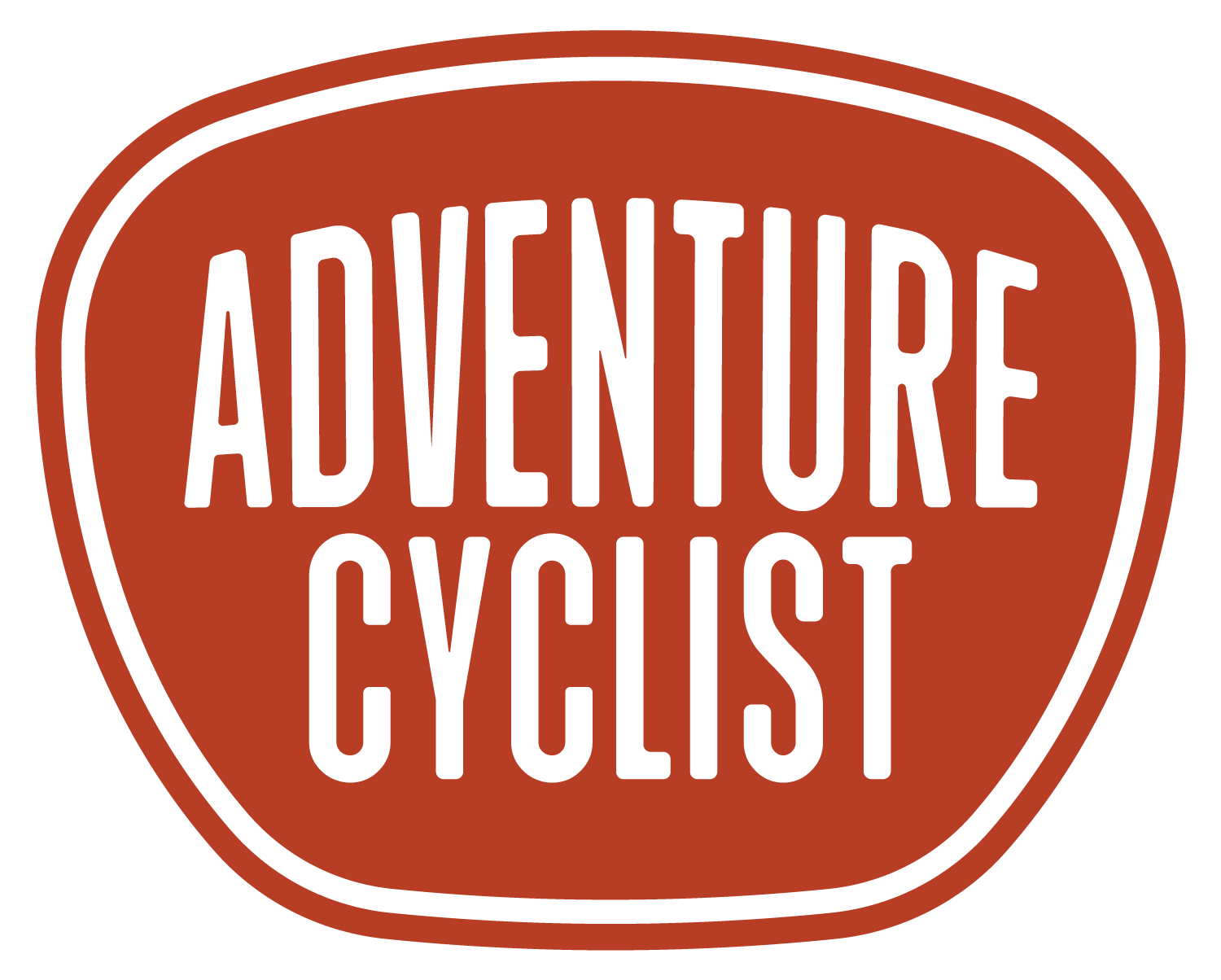 But, there are some bright spots in cycling publications and, Adventure Cyclist Magazine stands about as close to the top as any.  Now, with a total makeover and some clear-headed thinking, AC Magazine has just launched its new look and some new features.
This episode of our podcast features Carolyne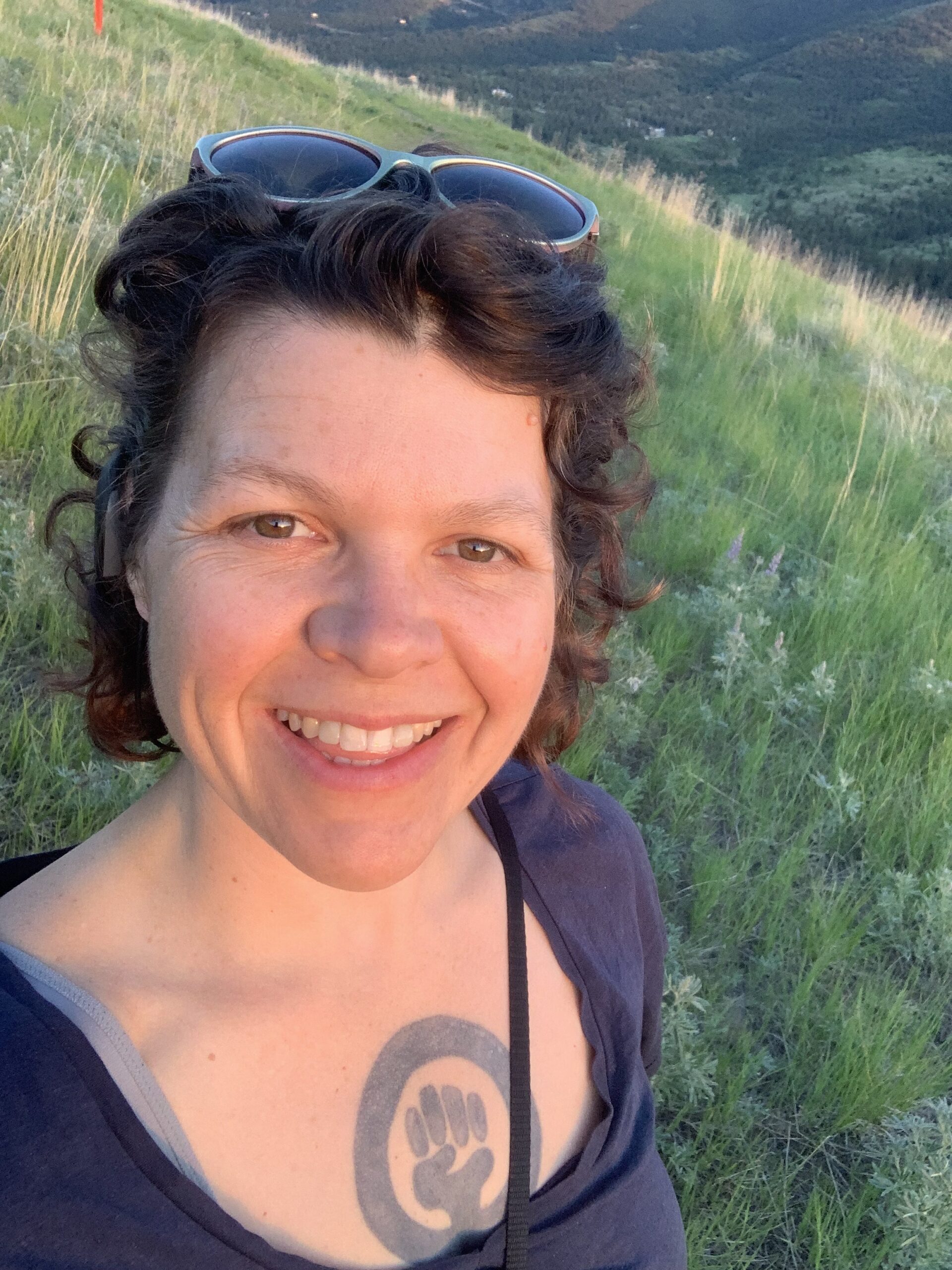 Whelan, the editor in chief of Adventure Cyclist Magazine. Carolyne is a poet, a journalist, a cyclist, and has a super interesting background that led her to the position she occupies today.
And, Adventure Cyclist Magazine, unlike many other cycling publications, is not only still standing, but is OUTstanding as it launches a new look for 2023.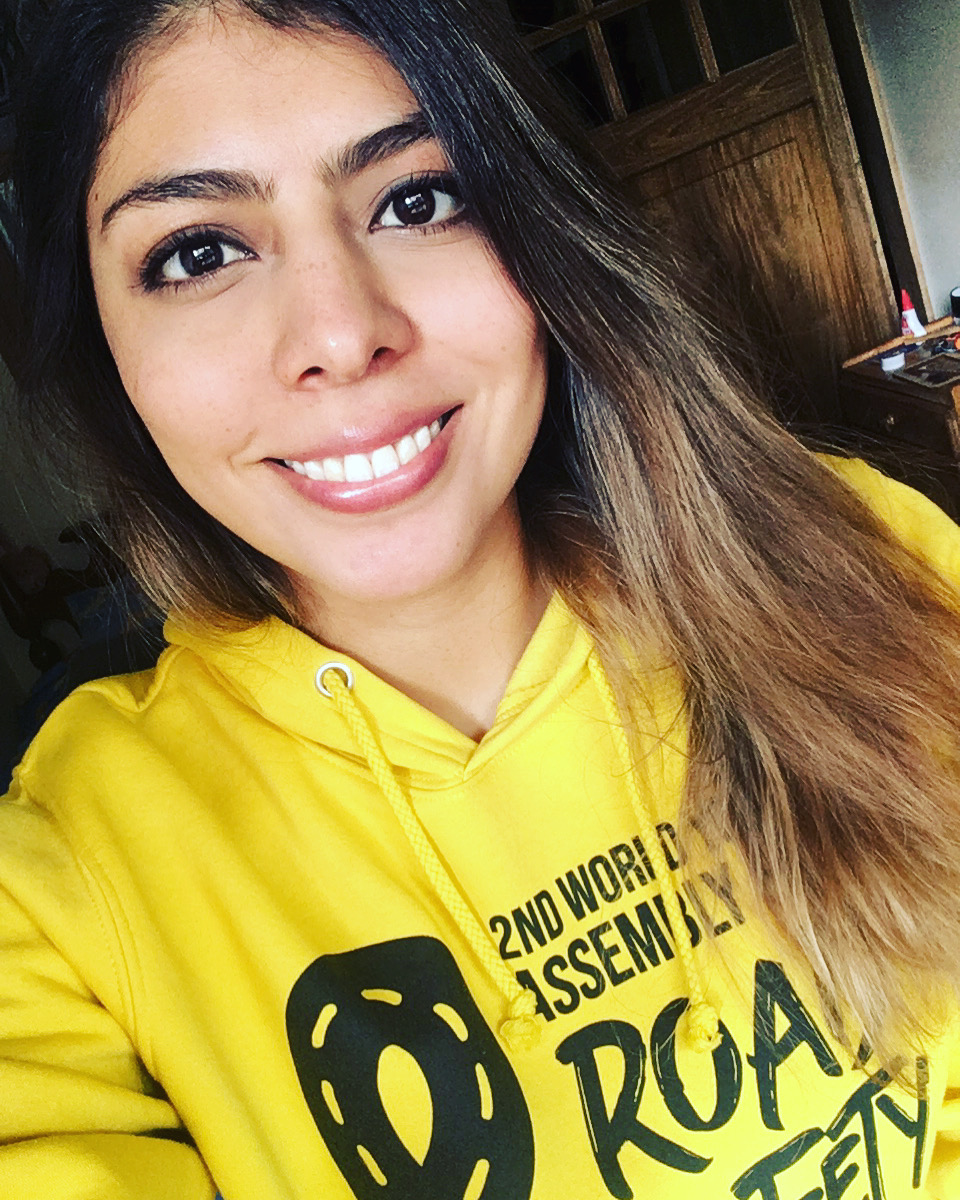 After a break, we'll meet two young people whose passion for safe roads for young people shows up in some very meaningful ways. Daniela Gomez, who lives and works in Bogota, Columbia, and Dilshod Kholmatov, who is in Tajikistan, both represent the Global Youth Coalition for Road Safety, a program that was launched by YOURS – Youth For Road Safety – a global organization that acts to make the world's road safe for youth.
Seems that the problems of road safety are no different in Colombia,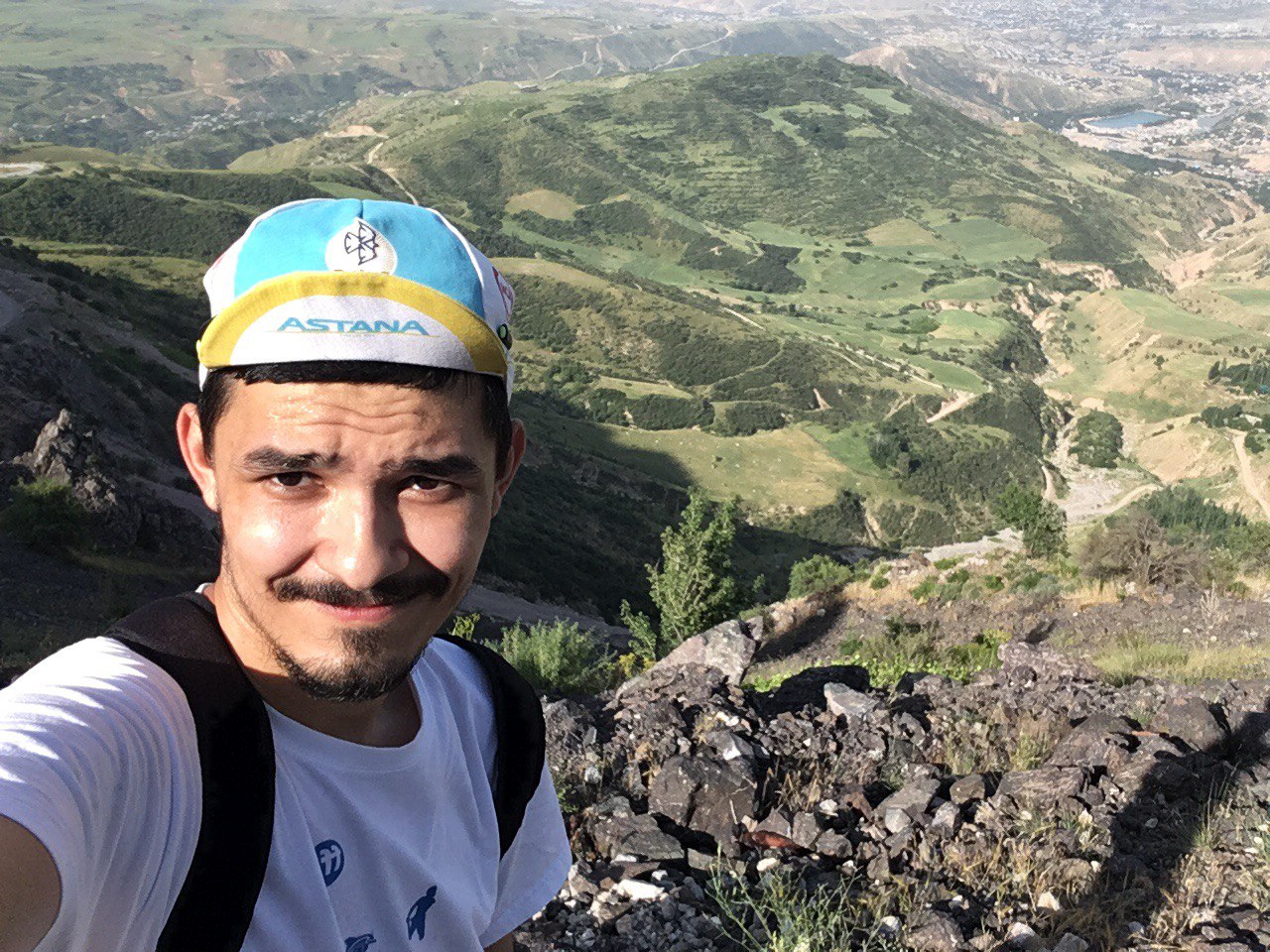 Tajikistan, or the U.S. Too many young people are being injured or killed on the roads and there is an international initiative that is fervently working on the problems.
From the "claimingourspace.org" website that invites young people to get involved to the YOURS academy, which is offering free modules to get you started on the path to road safety advocacy, Daniela Gomez and Dilshod Kholmatov are two of the spokespeople who are making a difference in their respective countries.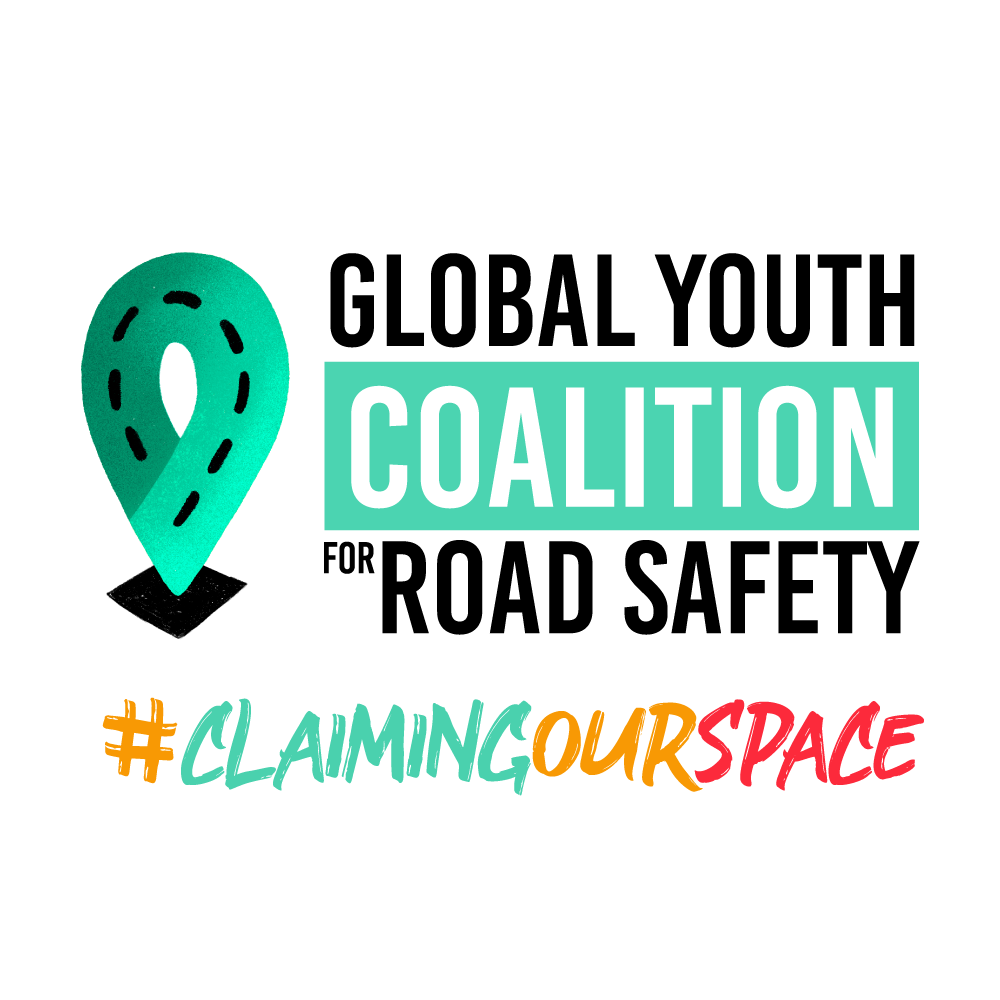 In separate but very impactful ways, both Daniela and Dilshod bring their amazing backgrounds to the table to effect meaningful change in their countries.