Podcast: Play in new window | Download
Subscribe: RSS
Guests: Carter Strickland; Kyle Wagenschutz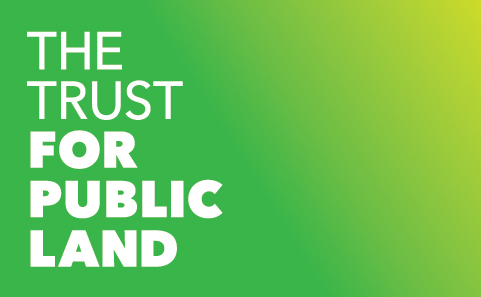 Their motto is "public land for public good"… and today, we speak with the NY State Director for the Trust for Public Land, Carter Strickland.
TPL was founded in 1972 on the conviction that all people need and deserve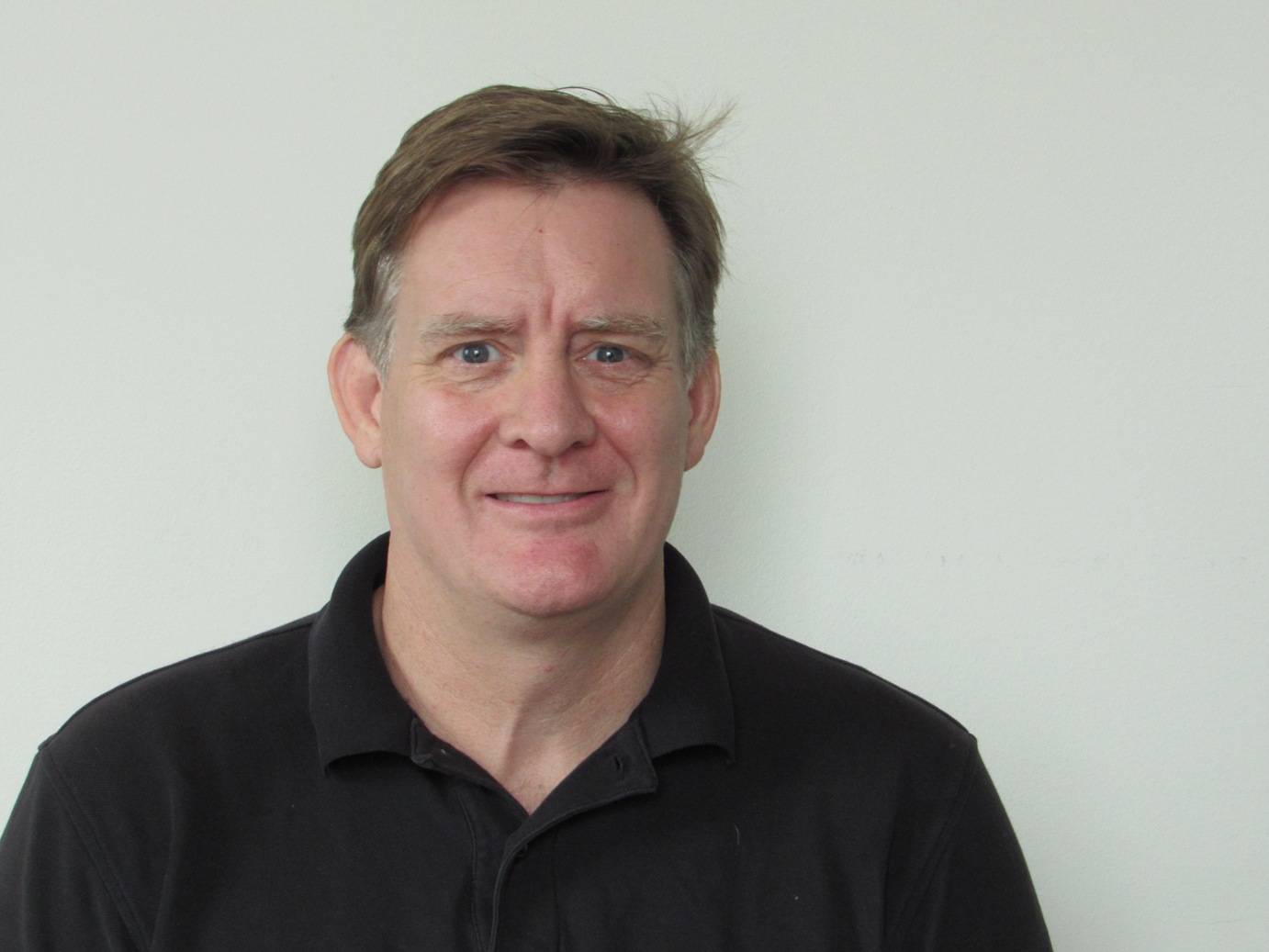 access to nature and the outdoors, close to home, in the cities and communities where they live, as a matter of health, equity, and justice.
From transforming schoolyards into parks to working with communities and organizations to procure land and rights-of-ways for creation and expansion of trails and greenways, TPL works its magic across the entire country.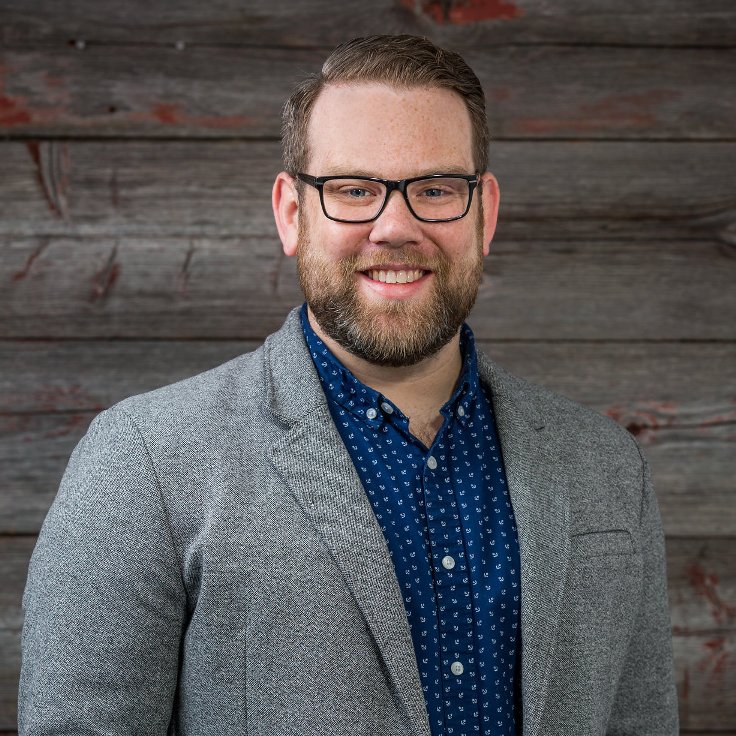 Kyle Wagenschutz, the VP of Local Innovation for People For Bikes, talks about this year's most bikeable cities. The 2021 City Ratings came out recently and of course, I rushed to see if any Ohio cities made the list. (listen in to find out!)
When People For Bikes starts working on their "most bikeable cities" ratings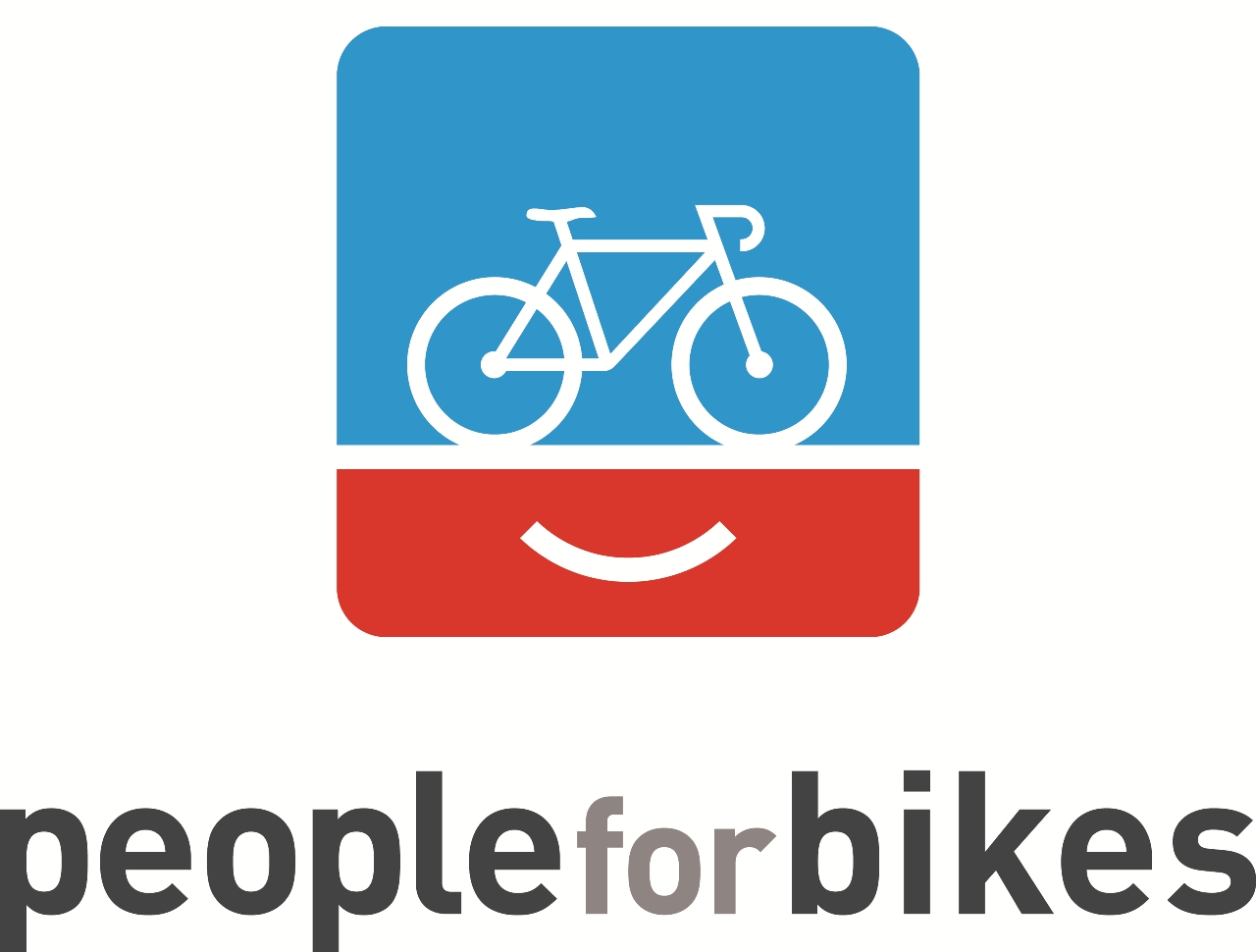 list each year, and the work begins on the next year as soon as the current year's results are published, the criteria come from a lot more places than one would imagine.
It's at the ground level – towns and cities and even villages – where PFB's looks to gather data that shows how easily one can get around by bike… and, that data is crunched up and spit out to produce not only a list of great places to ride, but some comparative ideas to adopt or adapt to make every city more bike friendly.

PS – Here is the story about Harrison Ford riding 40 miles per day getting ready for Indiana Jones 5.