Podcast: Play in new window | Download
Subscribe: RSS
Guest: Georgena Terry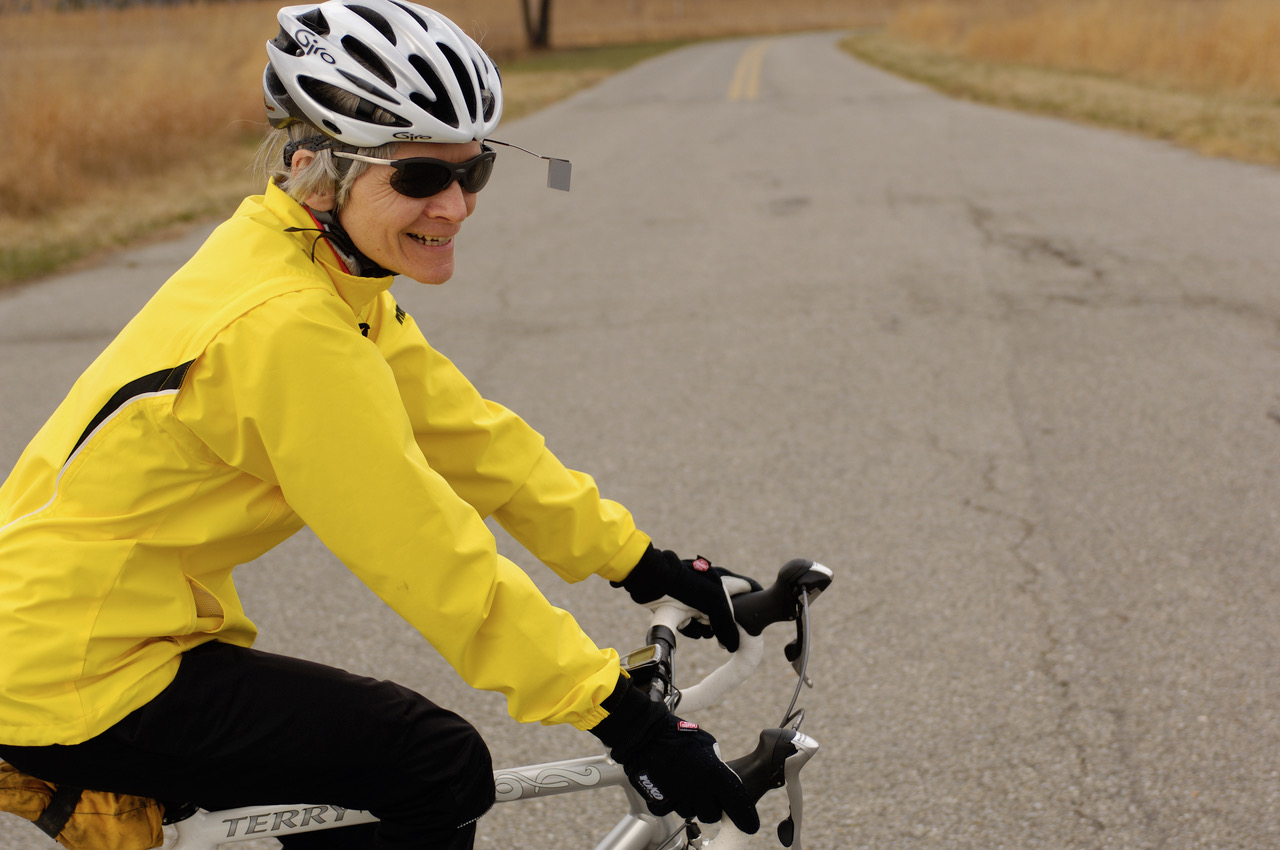 As promised, my conversation today is with one of the pioneers of women's frame design Georgena Terry.

I've known Georgena for many years and it is always great to speak with her.

She started out as an engineering student in Pittsburgh and took that engineering mind into the bicycle business in 1985, launching Terry Precision Bicycles.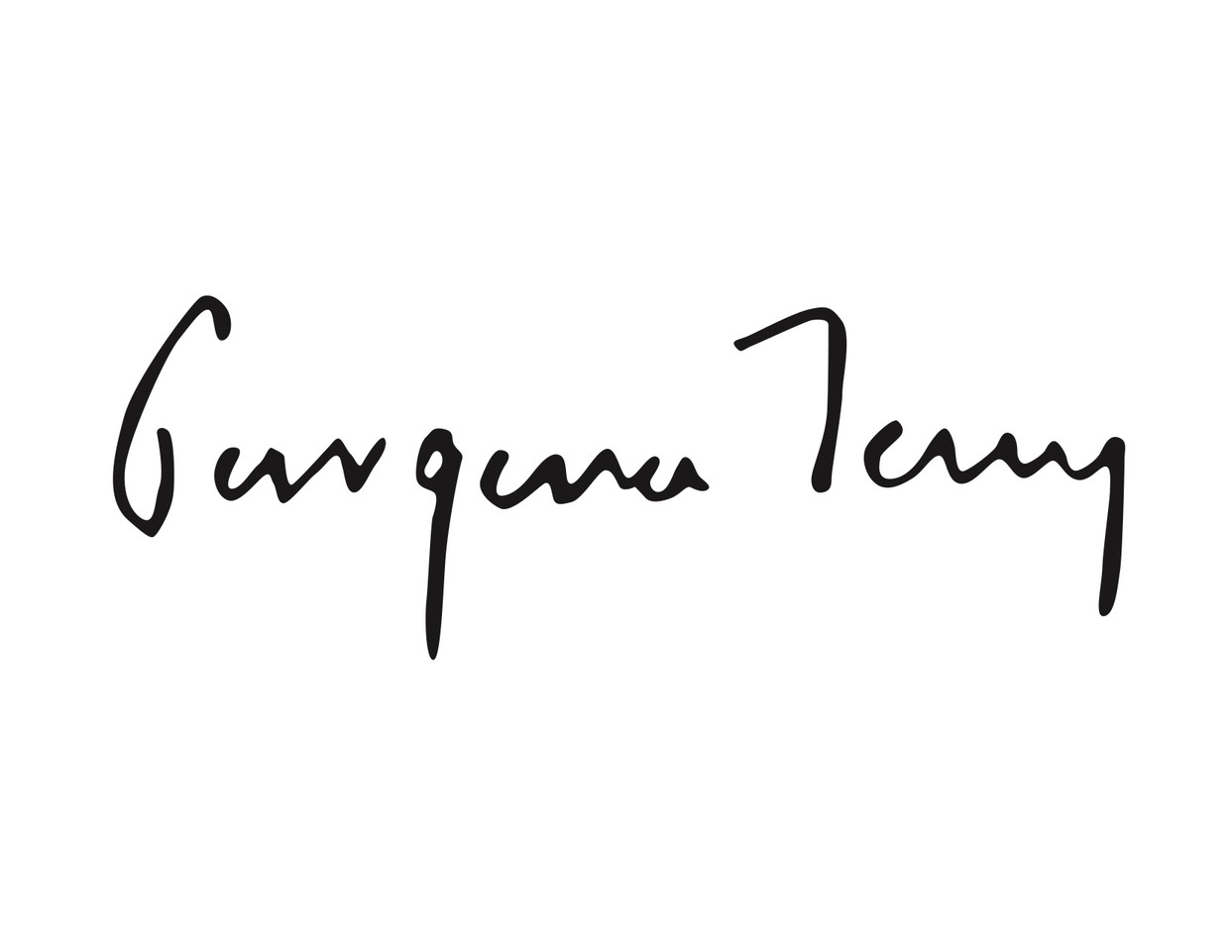 Over these many decades, she not only produced her very special women's specific designs, but added saddles, shorts, jerseys, and more. In fact, I would suggest that almost everyone who has been riding for the past several decades has at least tried a Terry saddle – women AND men.

Today, Georgena is still offering her special bikes to discriminating riders and as she says on her website: "I hope I'm part of a movement that encourages women to think for themselves. To be stubborn. To break the rules. And not be afraid to be a pain in the butt sometimes. Susan B. Anthony did. And it turned out pretty well for her."

For more information about Terry Custom Bicycles and Georgena herself, log on to georgenaterry.com.

Next time on TOC, you'll meet Veronica Davis, another woman pioneer – this time in the field of urban planning. Her book, Inclusive Transportation is subtitled a Manifesto for Repairing Divided Communities.
I hope you'll tune in.

Transcript_11022023