Podcast: Play in new window | Download
Subscribe: RSS
Guests: Jamie Swan; Steve Magas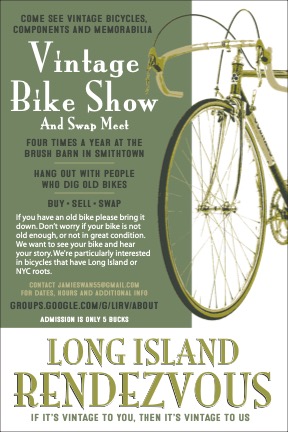 With the demise of events such as NAHBS, The New England Builder's Ball, Classic Rendezvous Weekend, and even the postponement of The Philly Bike Show until Spring of 2024, any opportunity to see classic bicycles and talk with other enthusiasts is welcome.
I know most of you probably don't live on or near Long Island, NY, but I still think this event is worthy of a conversation – especially when it's with Jamie Swan.
Jamie is passionate about vintage bikes, passionate about helping people to learn about them, and passionate about sharing his knowledge and expertise. So, come next Sunday, October 22nd, you can head on out to Long Island, NY at the Smithtown Historical Society for a few hours of vintage and handmade bikes along with a swap meet.
Jamie Swan, frame builder and machinist extraordinaire, is the producer of this little event and he's my guest today. Jamie will fill us in on everything you need to know about the show as well as his incredibly cool "side gig" at the prestigious Webb Institute.
link to the google group for the LI Rendezvous
After my conversation with Jamie, I check in with Ohio Bike Lawyer, Steve Magas.
When a group of riders literally ran into a downed wire, causing three of the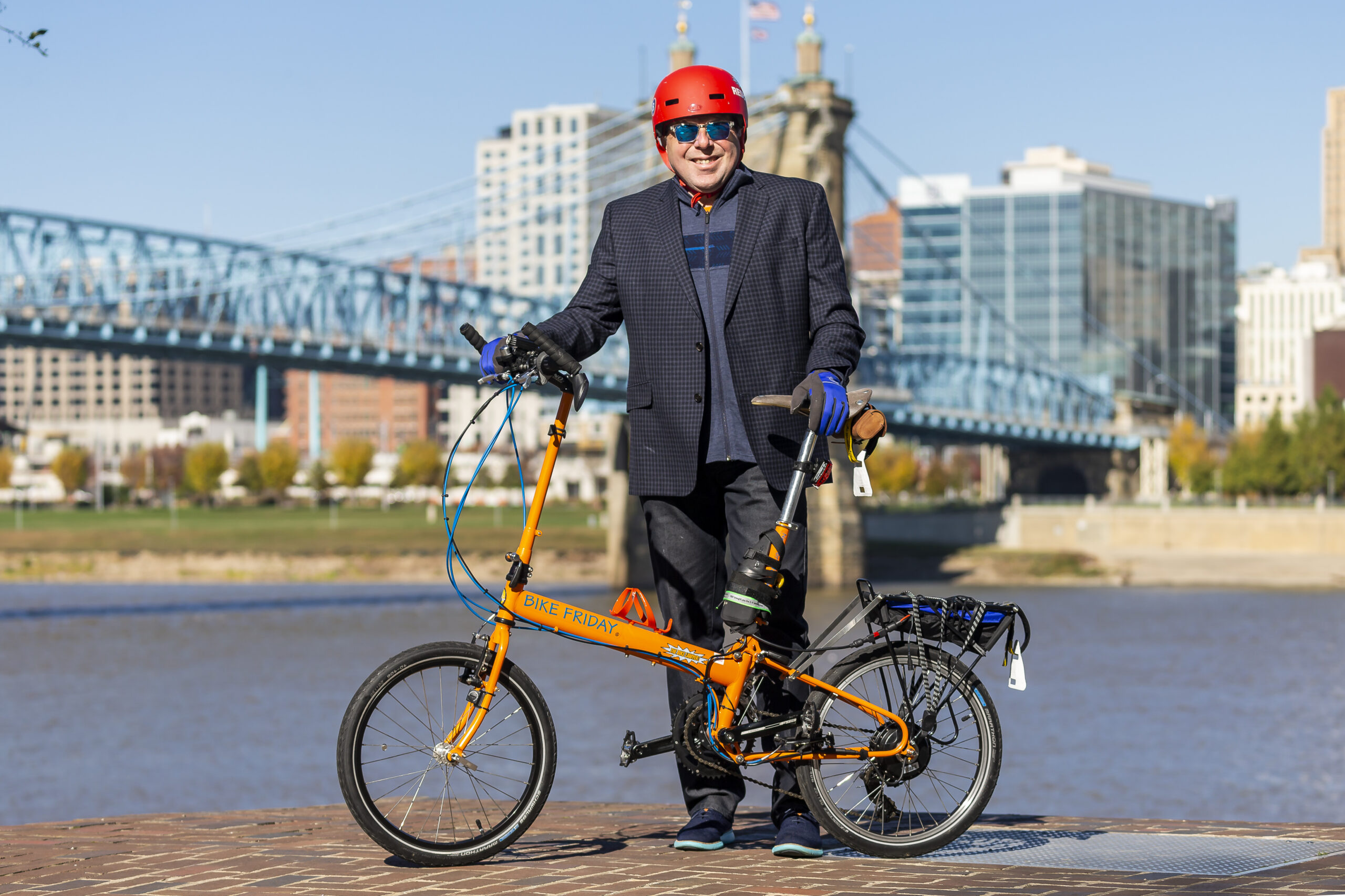 riders to go down, two with injuries, they needed Ohio Bike Lawyer Steve Magas' expertise to help with arbitrating the case against one of the big Internet providers.
So, what was the Internet guy thinking when he left the cones and other warning signs that usually placed on the roadway in his truck? And, what's the difference between riding on the road and on a trail or path when it comes to liability? Steve will tell us the story of the riders and fill us in on what we need to know about our responsibilities on and off the road.
Steve Magas is a licensed attorney and has helped many cyclists who have been involved in crashes of all sorts. He also has a large database of statistics – sobering statistics – about bicycle fatalities, and interestingly enough, Ohio has fewer than most states. Still, it isn't zero!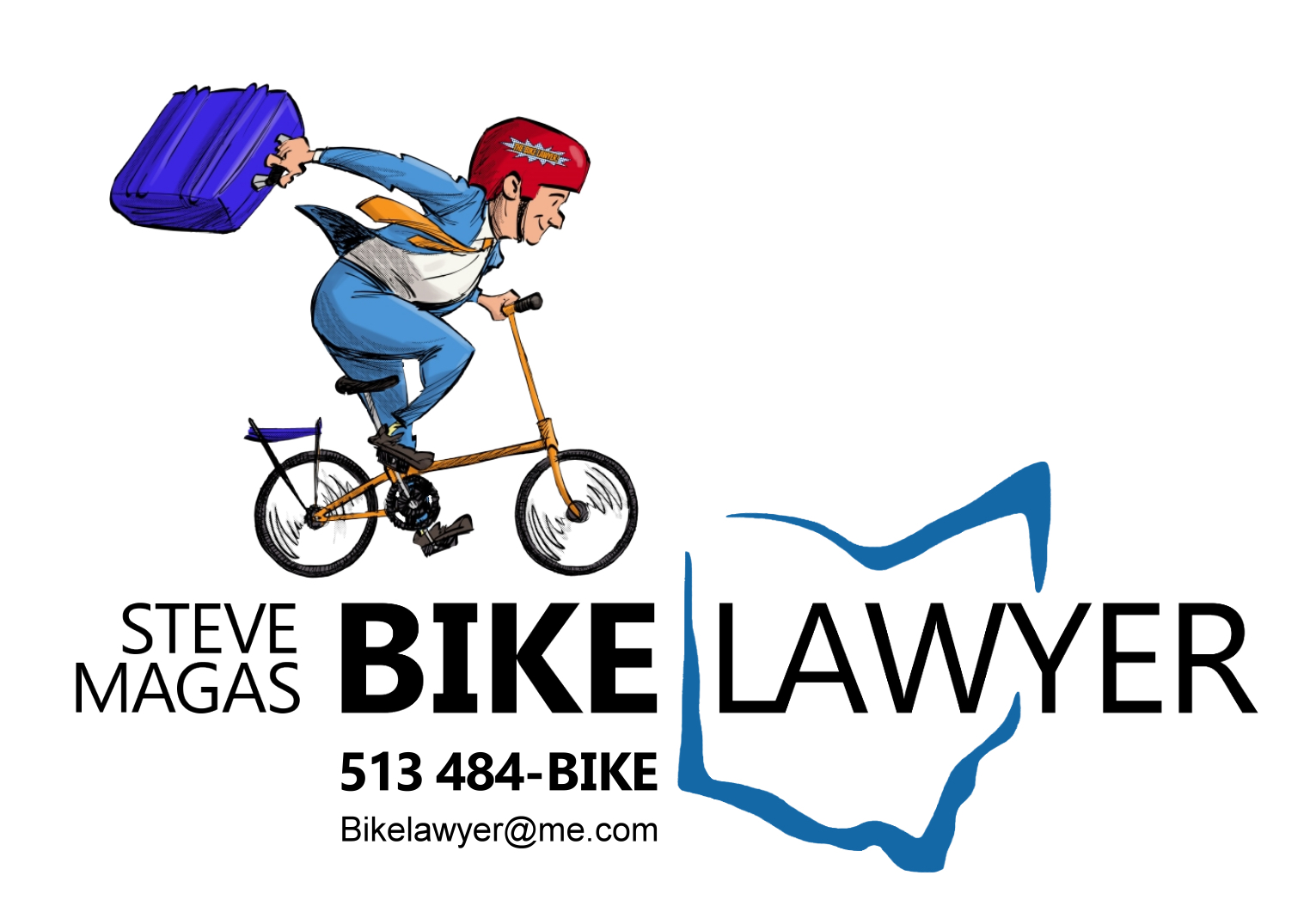 In our conversation, it becomes really clear how important it is to take stock when you find yourself in a crash and get all the data you can gather.