Podcast: Play in new window | Download
Subscribe: RSS
Guests: Paul Tolme; Gretchen Reynolds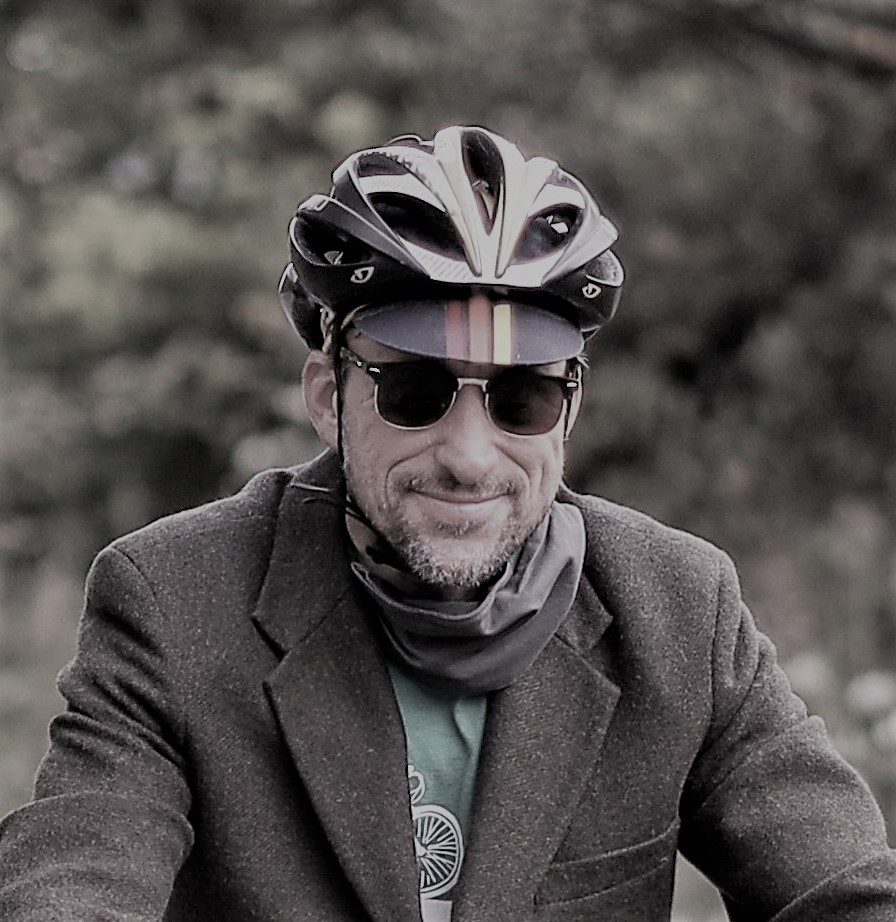 Not too long ago, we spoke with Paul Tolme, the communications manager of the Cascade Bicycle Club headquartered in Seattle.

I was so taken with some of the programs this 10,000-member club is developing and implementing, that when Paul contacted me about the Pedaling Relief Project, which is reaching a huge milestone, as well as to update me on some of their legislative initiatives, I thought I'd share his news with you.

Our conversation sort of began before I did the "formal intro" so, I figure we'll just fade into it… he's always raring to go!
I always take away such great information from the work Cascade is doing. You can find out more about the Club, read the blog, sign up for any of their rides and events, or learn about their many and varied programs at Cascade.org.

My second guest is the Washington Post's award winning author Gretchen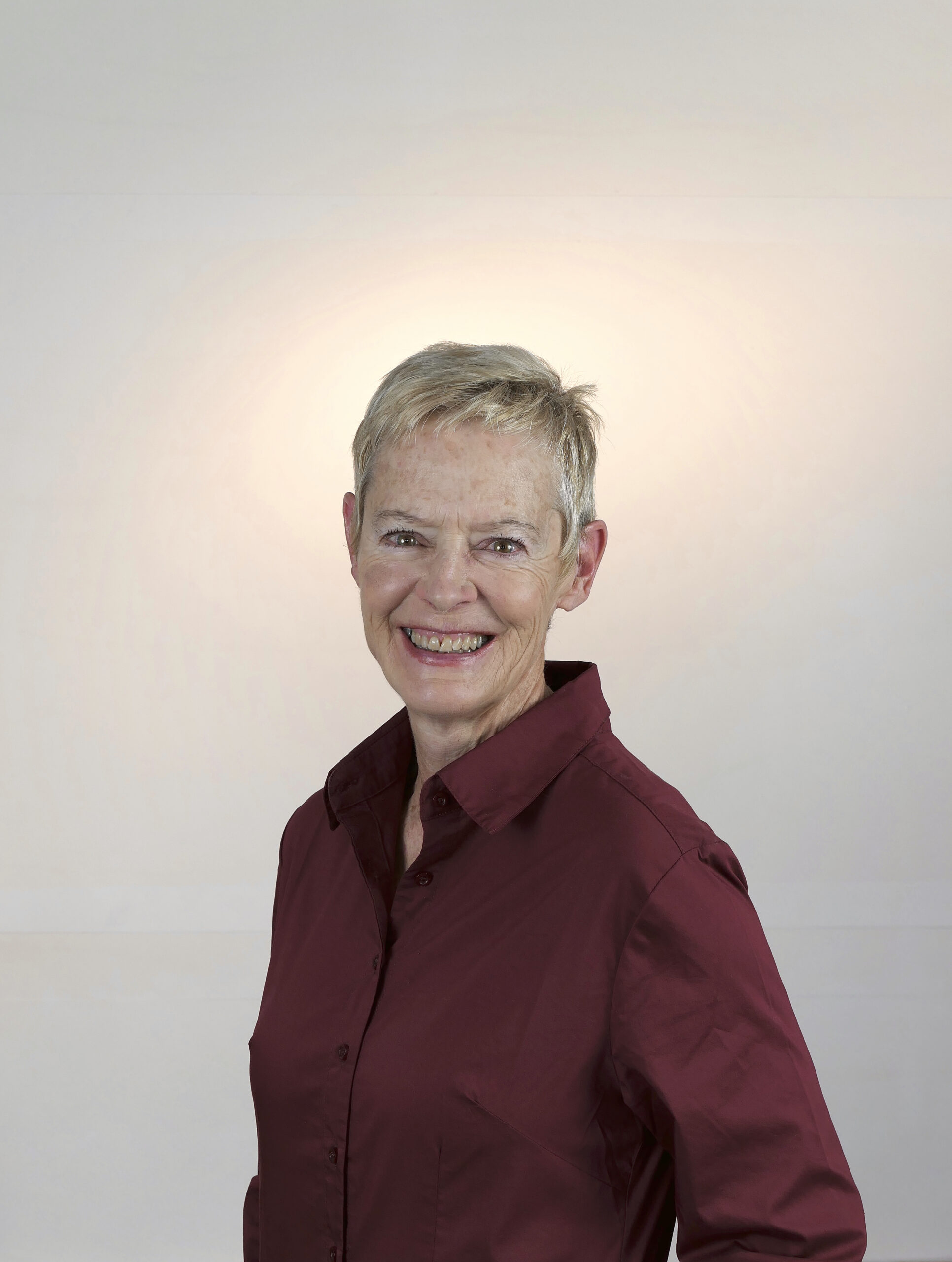 Reynolds.

Gretchen writes the "Your Move" column for the Post on Wednesdays.

Today, we're going to talk about what sometimes happens with athletes who exercise at intense levels over long periods of time.

In her May 17th article, "When Too Much Exercise Is Bad for Your Heart," Gretchen talks about a new study of ultra-endurance athletes which showed an unusually high incidence of AFib.

We'll also discuss the benefits of exercising outdoors in green space. Turns out, it's the best!