Podcast: Play in new window | Download
Subscribe: RSS
Guests: John Surcio; Paul Tolme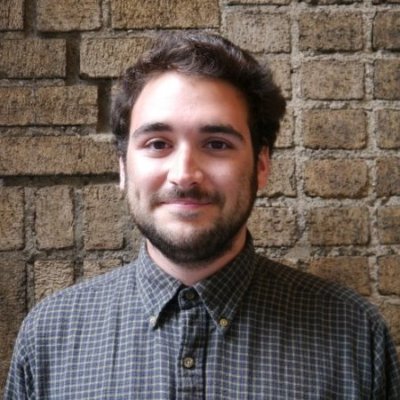 My first guest is no stranger to TOC.  A couple of times a year, at least, I ask journalist and NYU professor, John Surico to join me and catch us up on what is happening in NYC.

The reason I look to him and to NY is that he's got his ear to the ground on everything from climate and sustainability to walking, biking, and advocacy plus a lot more. I like the way he thinks and especially what he talks about on his substack pages, Streetbeat.

In our conversation, I ask him what his students might be thinking about the field of journalism as the editorial and reporting landscapes continue to shift and morph – with fewer print papers and magazines, more controversial news outlets, so much misinformation, and the need for focus on relevant problems – like climate, cities, sustainability, and more. We talk about "super sidewalks" in our conversation; here is a link to the video that explains it.

John just completed a year working with the Central Park Conservancy to help explore how to keep the iconic park healthy and relevant while studying the park to see what climate change is doing to the trees, grass, and general environment.  He talks about two of the programs he worked on and how they might impact the park going forward. His insights and observations always give me food for thought as I look at the issues facing NYC and how we mirror them across the country.

In the second half of the show, I welcome Paul Tolme, the communications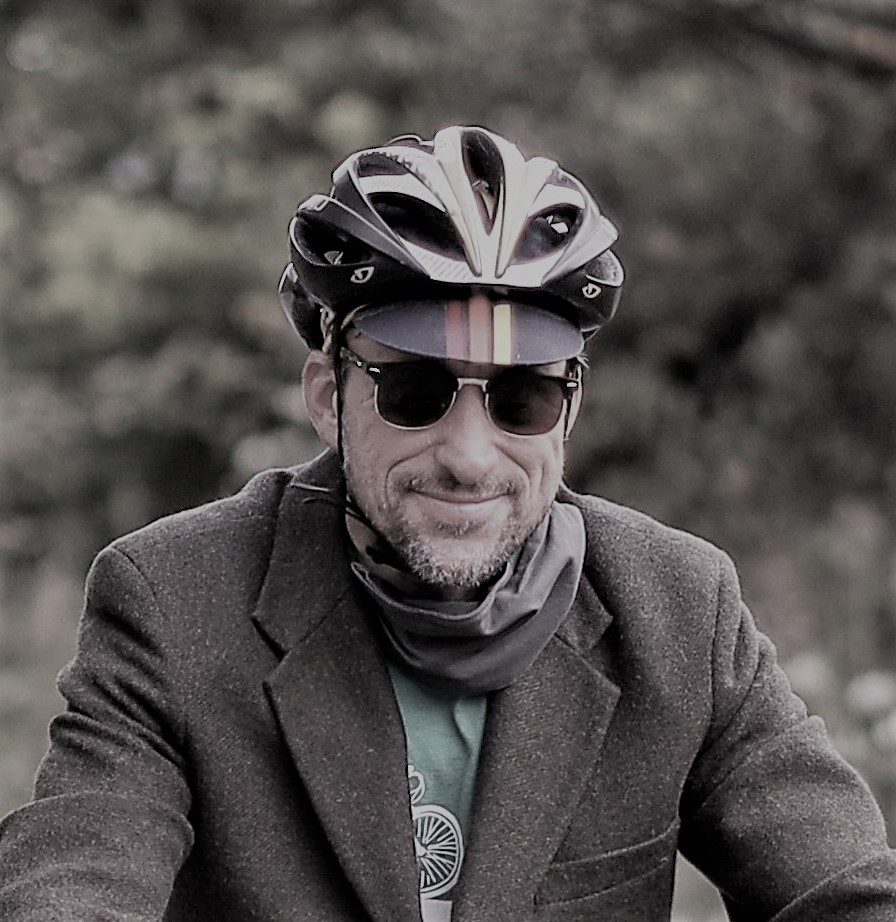 manager and spokesperson for the Cascade Bicycle Club in Seattle,

Washington. Several years ago, I spoke with a young PhD candidate out in Seattle about the work he was doing along with the Cascade Bicycle Club to have an inequitable helmet law repealed in the city.  The initiative worked, the law was repealed, and helmet use didn't decline – win X 3.

Today, I speak with Paul about the organization itself – its amazing number of club members – 10,000 – and the statewide programs and events it offers.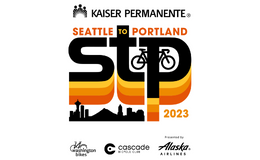 In addition to the famous rides the club offers – the 44 year old iconic STP Ride (Seattle to Portland) and the RSVP – Ride from Seattle to Vancouver and Party,) as well as all the programs and tours offered,

I don't think any single fact was more impressive than a 10,000 member club roster.  Even though the club is a statewide organization, 10,000 members is mighty impressive.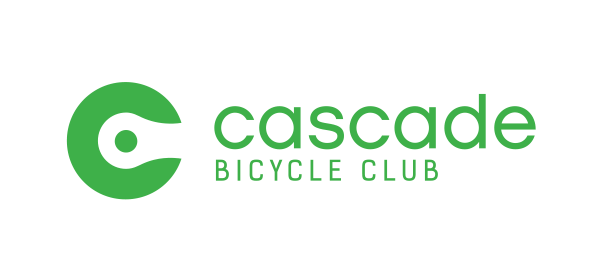 With that kind of support, it is no wonder that Cascade is able to influence local and state legislators and planners to improve cycling and walking in Washington, develop great educational programs, like the one that is being implemented in schools, and organize one of the most iconic and enduring events in the country – The famous STP – Seattle to Portland ride – that will be held July 15th and 16th this year.