Podcast: Play in new window | Download
Subscribe: RSS
Guest: Rachael Maney From Bike Law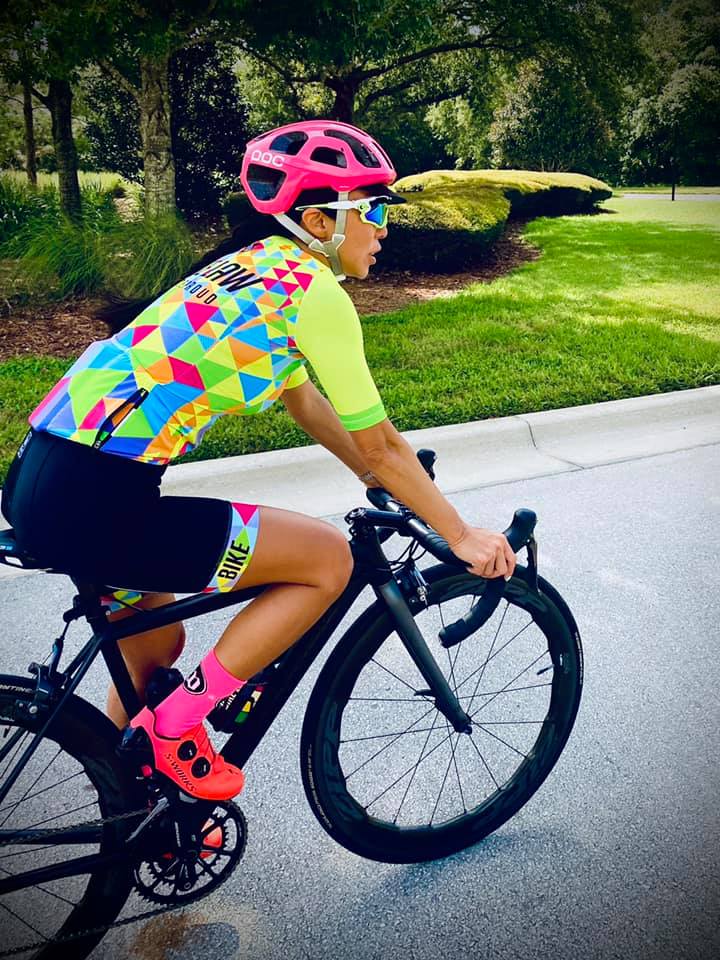 For as long as I can remember, the bicycle industry has been on a "mission" to get more women on bikes – whether that means recreationally, for transportation, for leisure riding, or for elite competition.
The truth is, that there are already millions of women on bicycles – both worldwide and right here in the U.S. And yet, we seem invisible.
At this moment in time, a time where nothing seems to fit – where there are so few things we feel we can depend upon and trust anymore – there is the simple and well known fact that bicycles and women go together – perfectly.
To illustrate this more fully, my friend, colleague, and an elite bicycle rider herself, Rachael Maney, and I offer up this conversation.
It was recorded July 3rd.
We welcome feedback and comments.