Podcast: Play in new window | Download
Subscribe: RSS
Guest: Wayne Stetina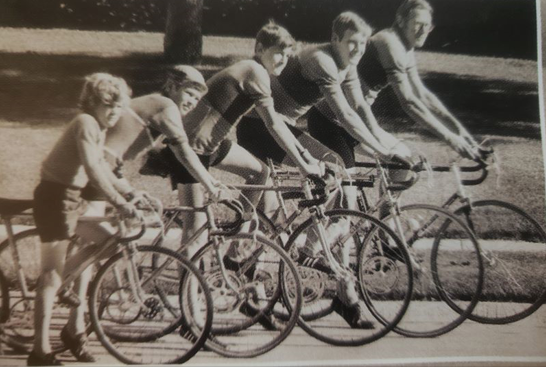 Happy New Year to you and I hope you had a great holiday season.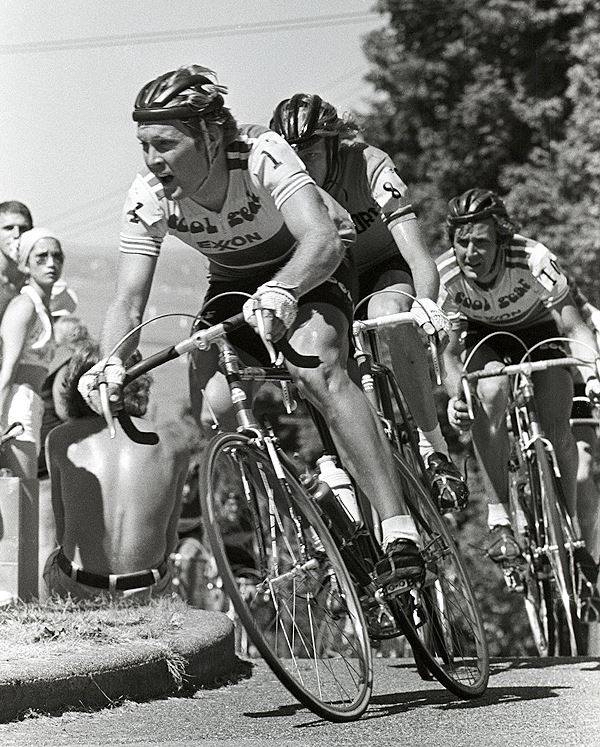 For our first show of 2023, I had the great good fortune to speak with one of cycling's elite racers about his life, his family, his history in the sport, and his thoughts about the bicycle industry.
Wayne Stetina – in fact, the entire Stetina family – have had a stellar career in not only racing, but also incredibly valued input into what we ride and race today.
Wayne's phenomenal memory of people, events, and topics will dazzle those who have an interest and curiosity into cycling – me included (and I thought I knew some stuff!)
For 37 years, Wayne was VP of North American Operations for Shimano.  Now,

he is Senior Field Guide with SRAM.
From coining the phrase "never miss a shift" way back when Shimano introduced its first indexed shifting package to his comment that his favorite bike was always his most recent bike, Wayne has seen the evolution of bicycles up close and personal.
I hope you enjoy this extended conversation.