Podcast: Play in new window | Download
Subscribe: RSS
Guest: Johnny Coast
This episode was supposed to air a week earlier to coincide with an event my guest was having at his Brooklyn, NY workshop. Due to COVID and nasty weather, it was postponed to this coming Sunday, October 1st.
Also, I want to preface this episode with an important announcement from Shimano. Last Thursday, September 21st, Shimano issued a massive recall of over 760,000 cranks.
Instead of reading you all the information about how to tell if your Ultegra or Dura Ace crank has been recalled, here are pdfs of Consumer Notice_Shimano Crankset Recall, Final_FAQ_Consumer_and the USA_CAN_Poster_Shimano_Recall that shops are being asked to display. Everything you need to know is there. Please take heed as Shimano is really doing a great job with this recall including reimbursing dealers and even helping out if you have a power crank. Shimano has asked that dealers post the information until February 1, 2024.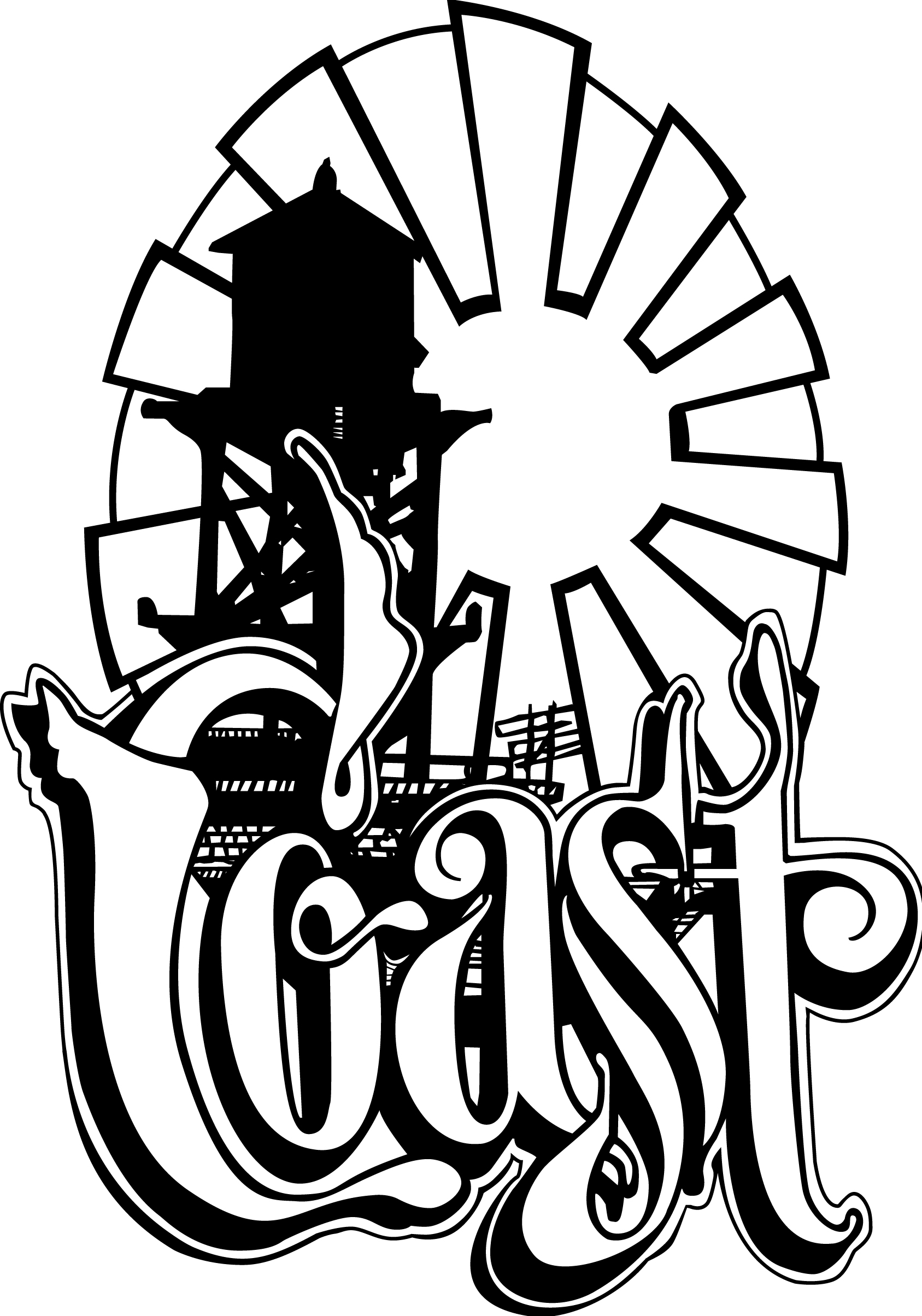 NOW – let's talk about my guest because I really enjoyed this conversation and I think you will too.
You know how I love speaking with custom frame builders about their work and their lives.
Today though, I'm speaking with custom builder Johnny Coast from Coast Cycles in Brooklyn, NY about his experience supporting "Team Coast" at this year's PBP – Paris Brest Paris.
The event only comes around every four years and two of Johnny's clients trained for two years to make the journey to France and compete in the grueling 90-hour event.
At one point, the riders approached Johnny, who built their randonneuring bikes, about forming "Team Coast" and asked if Johnny wanted to come along as support. His answer was yes and his experience was almost as exciting and ratifying as his riders'.
I think he'll go back and do it again in four more years. That's not all we talk about though, so let's get to it.
And, oh, by the way, we mention "Shermer's Neck" in our conversation and if you don't know what it is, it's a condition where the neck muscles fail from fatigue and can no longer support the head. It is not gradual either; after feeling the first symptoms, the neck will usually stop functioning within two hours. It happens a lot to RAAM riders and others who do super long-distance events that keep you on the bike for extended hours.
You can find Johnny at coastcycles.nyc and on Instagram @coastcyclesnyc.
Next time on TOC my guests are ground-breaking engineer Georgena Terry, whose women-specific bikes paved the way for more women on bikes and more companies to follow in her footsteps; and Veronica Davis, whose work in transportation started when she was just a little girl. In her own words she said "At the age of 22, I wrote a life strategic plan. The career objective was, "To be a World Renown Expert in Transportation." And so she is… and her new book, Inclusive Transportation her manifesto for repairing divided communities.